Podiumsdiskussion

: "Vivências e Convivências" 
November, 17th 2017: Exhibition of the project Moi, Brésilienne on this evening talk about the experience of being an expatriated in Berlim organized by the Brazilian bookshop A Livraria and part of the one month festival Brasilien Trifft. Together with Ricardo Nello (founder and admin of Facebook groupe Brasileiros em Berlim) and Nina Lemos (journalist and blogger).
Together with a group of other 10 Brazilian artists, I organize and participate on this event, which took place in Berlin on November 1st.
"Brazil is upside down, socially, politically, economically and culturally. A conservative right-wing wave is taking the country, censuring art exhibitions, pursuing afro-brazilian religions and traditions, reintroducing slavery, attacking the freedom of minorities, restoring a shameful morality.

Women in Brazil is more than ever having to fight against sexism and the hyper-sexualization of their bodies. Rapes and feminicide rates are rising. But buttocks and boobs are still selling beer on TV adds. Travel agencies keep advertising the Brazilian beauties as part of the touristic travel attractions of the country for foreigners.

By asking questions and pointing issues, we invite all to discuss with us and think together the impact of bad politics and stereotypes in our society. "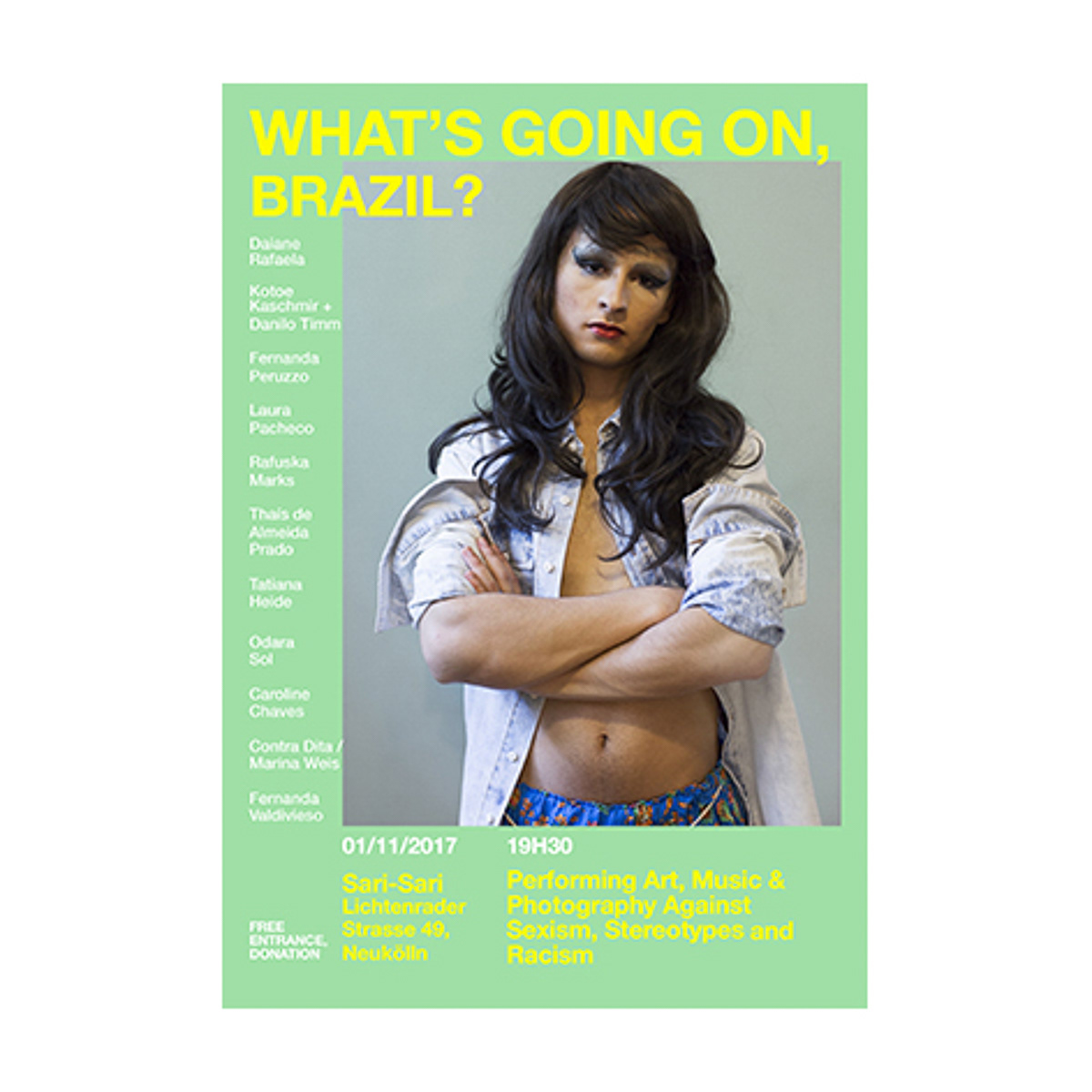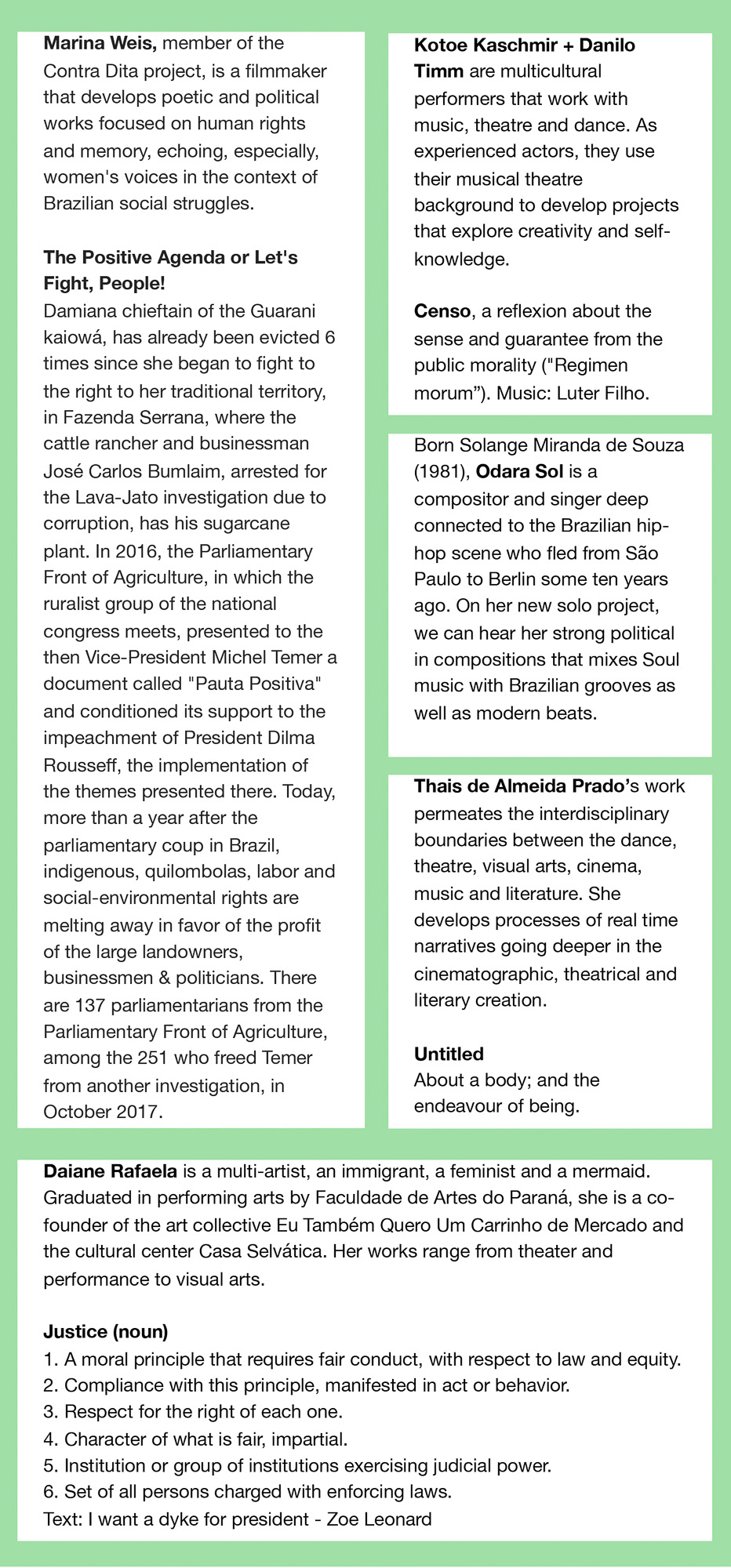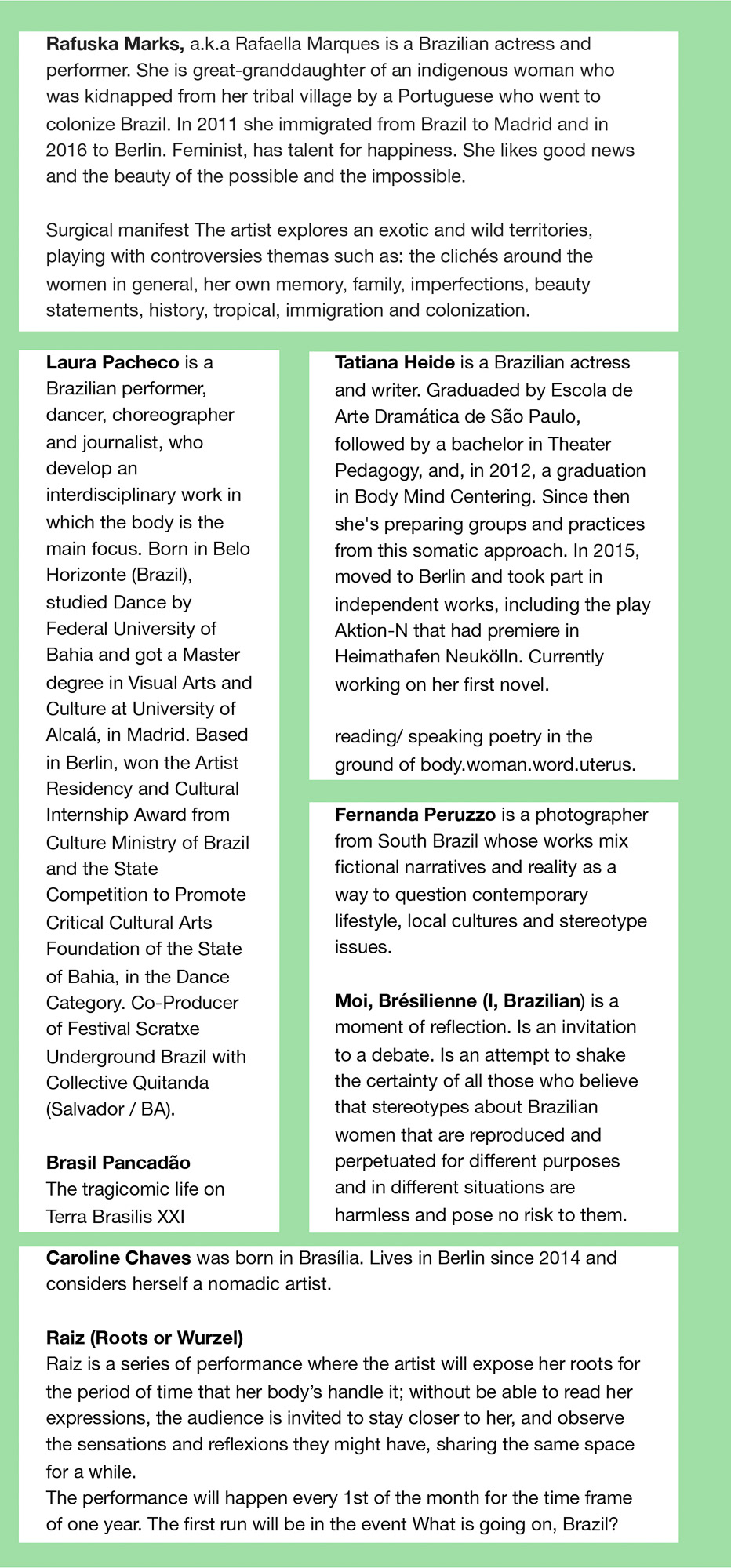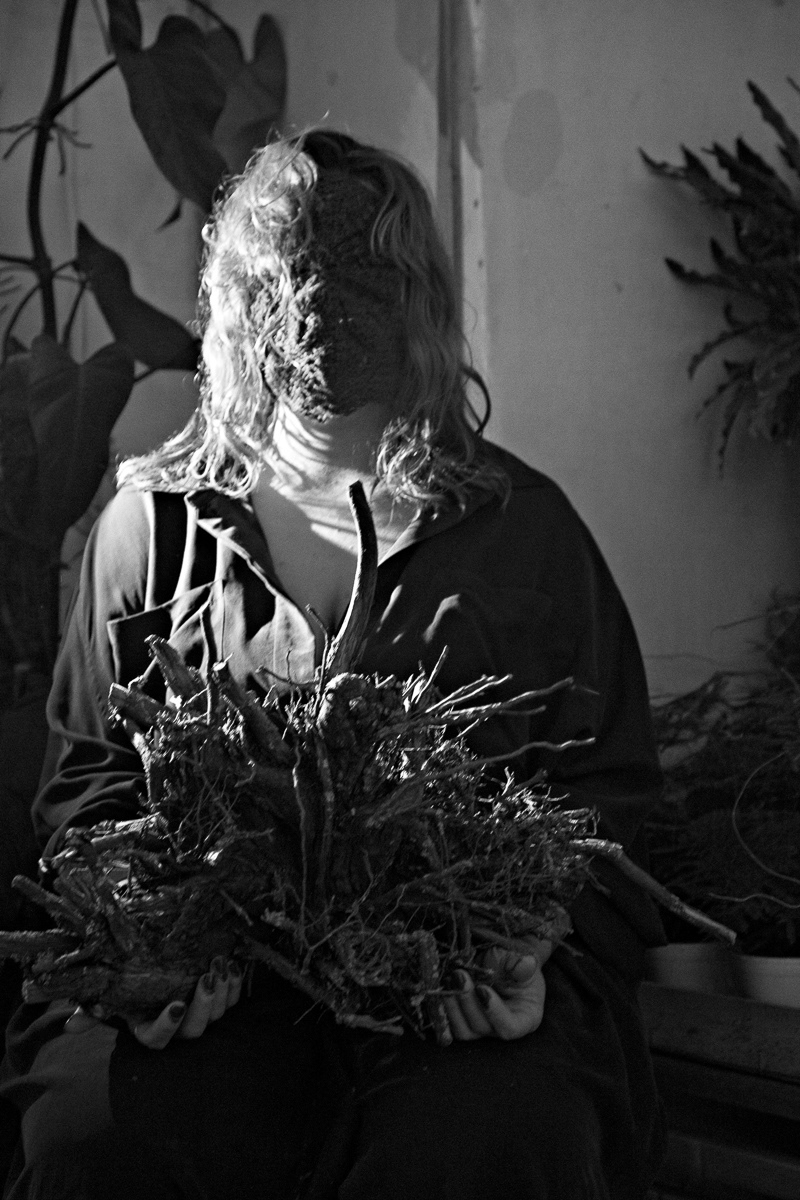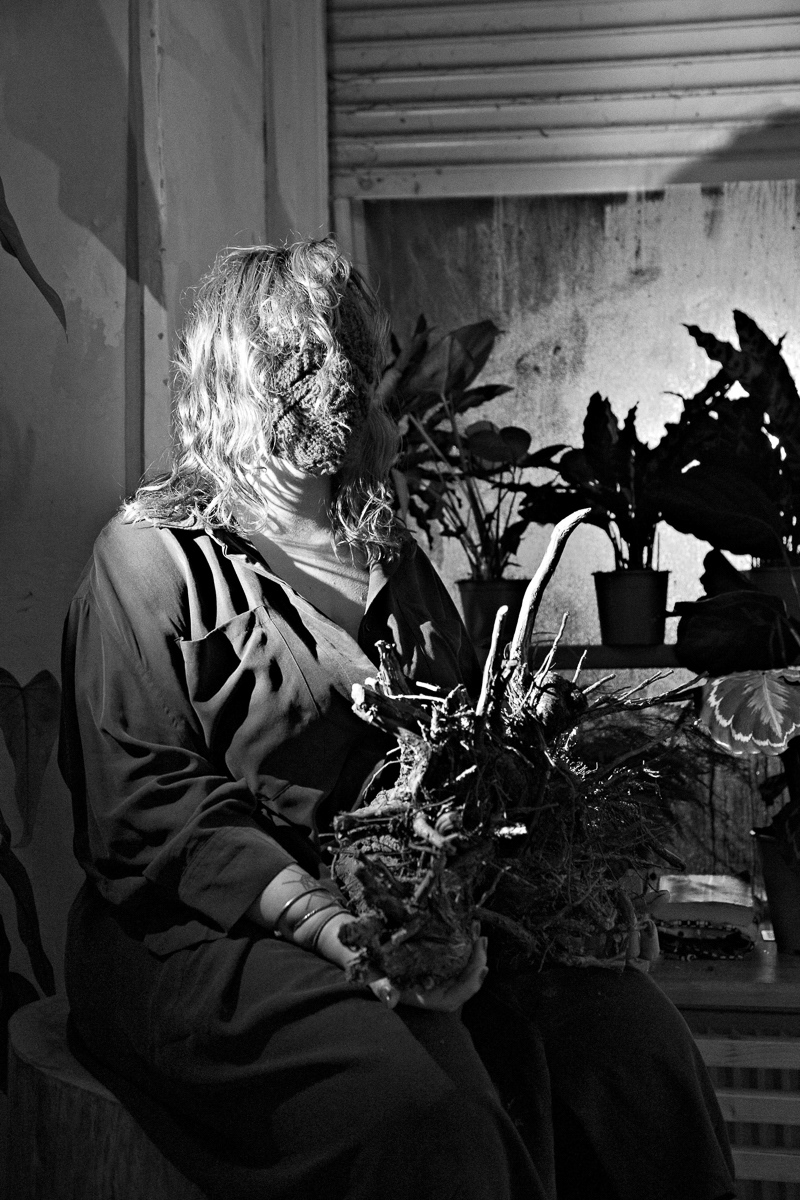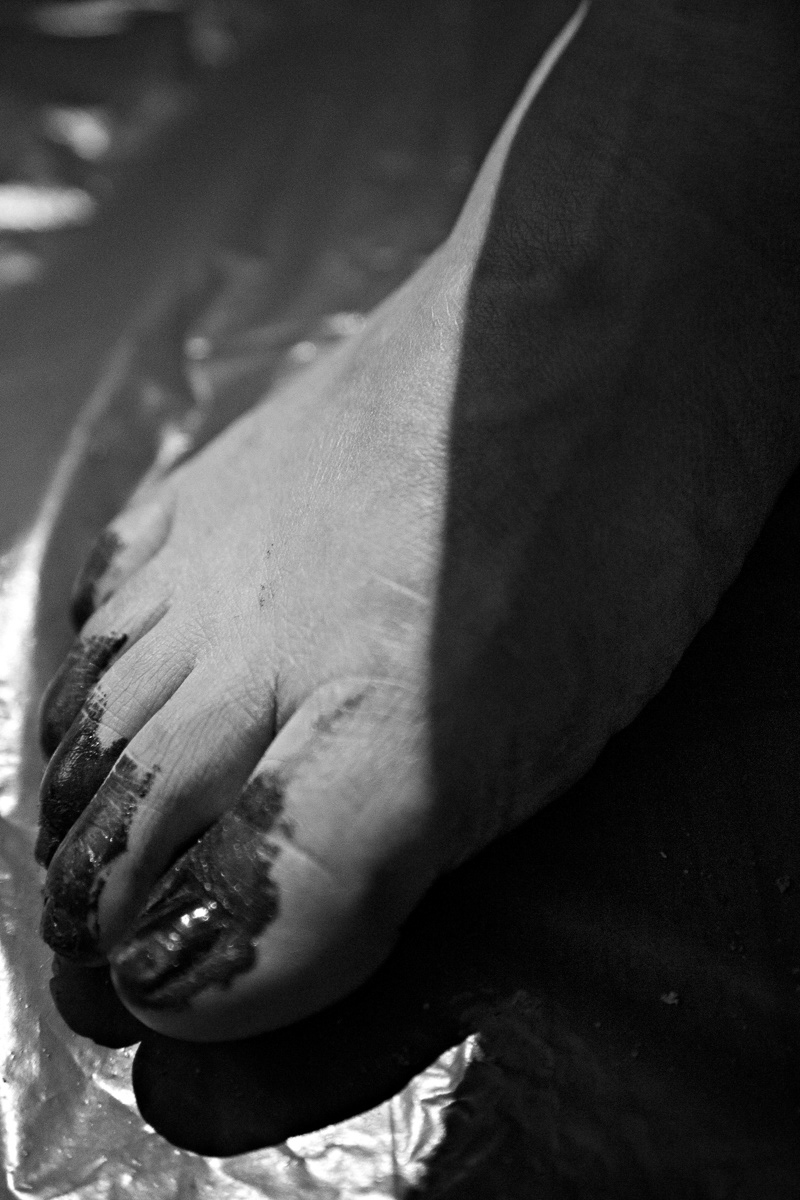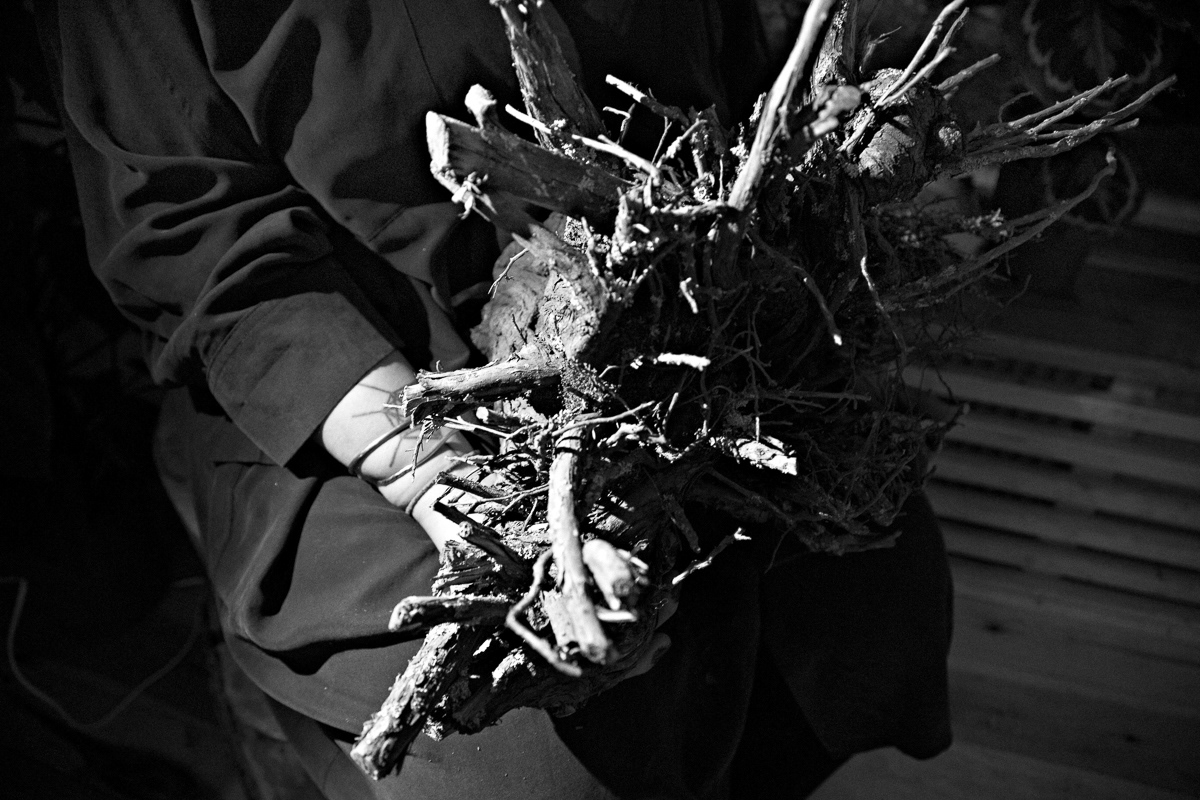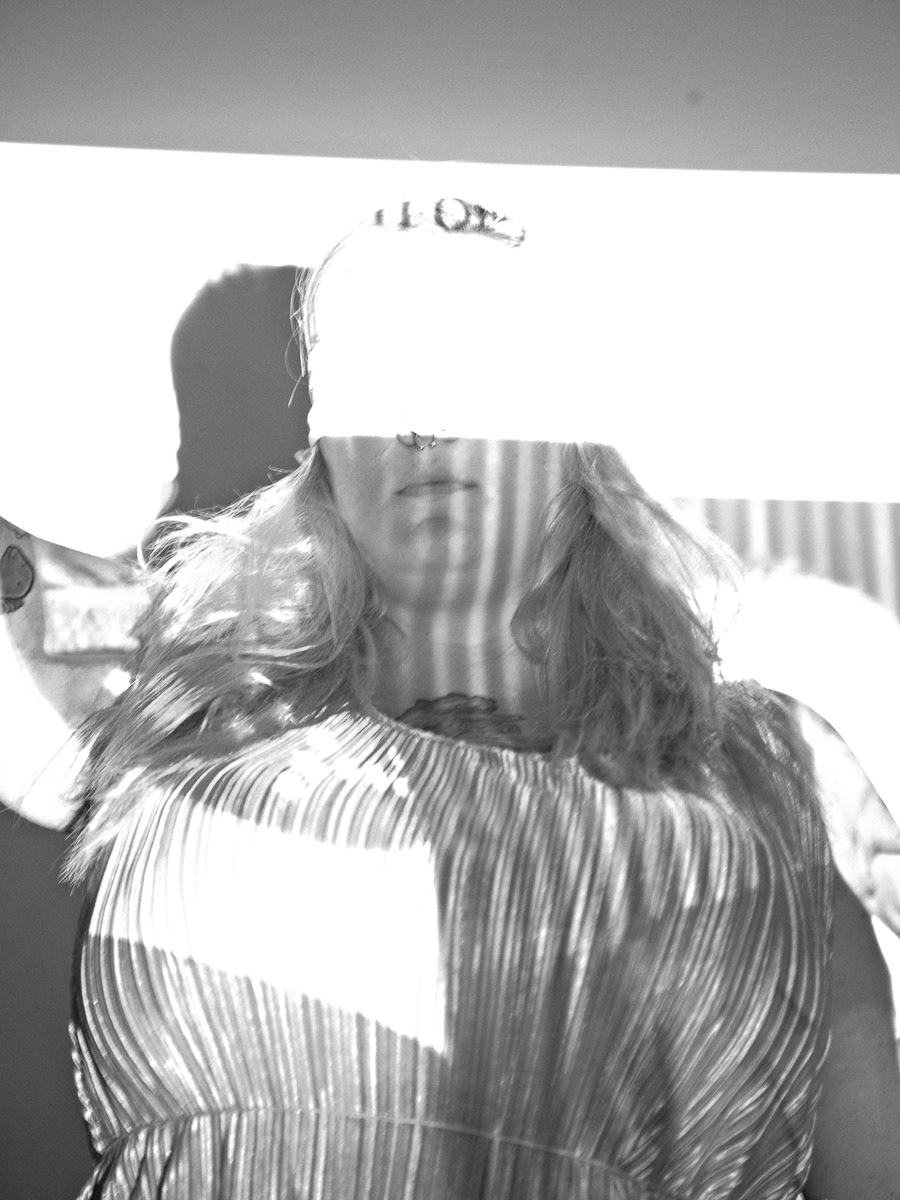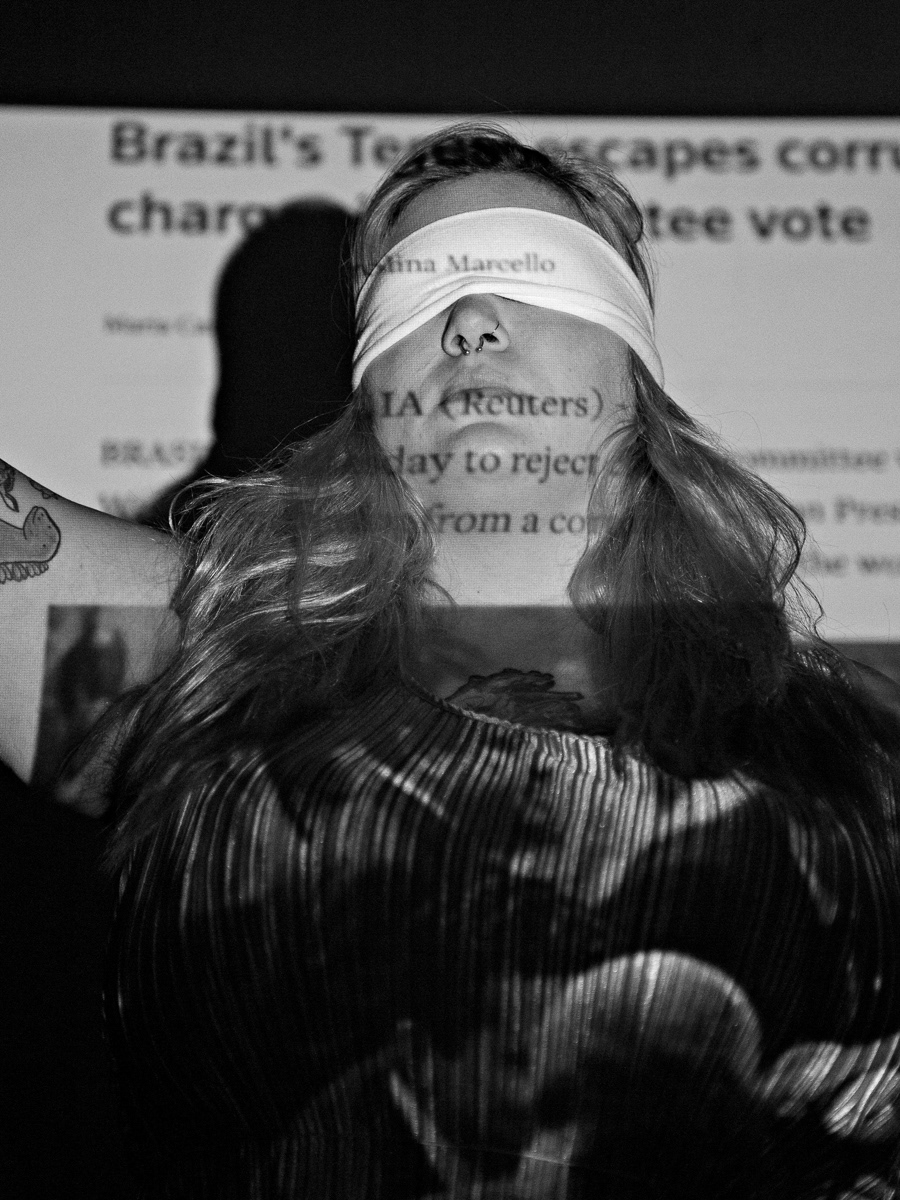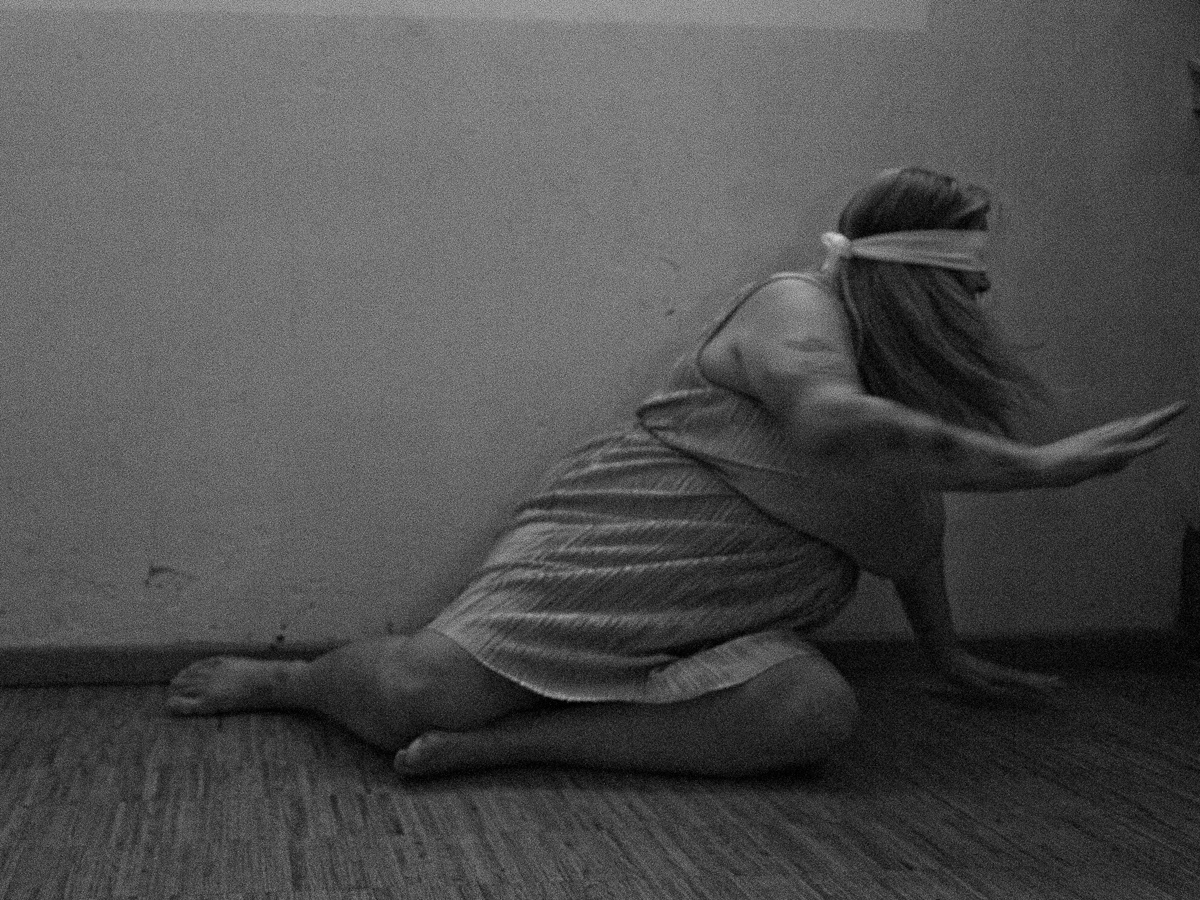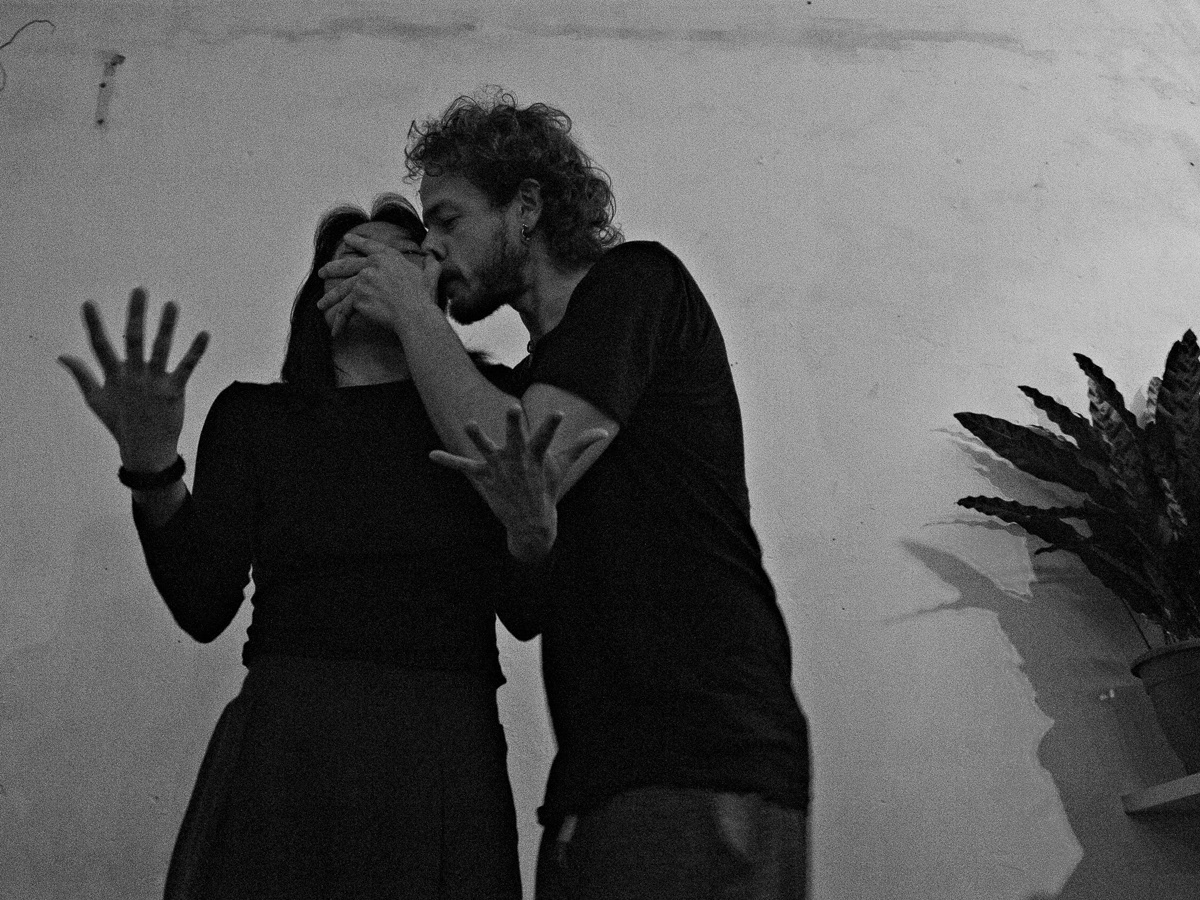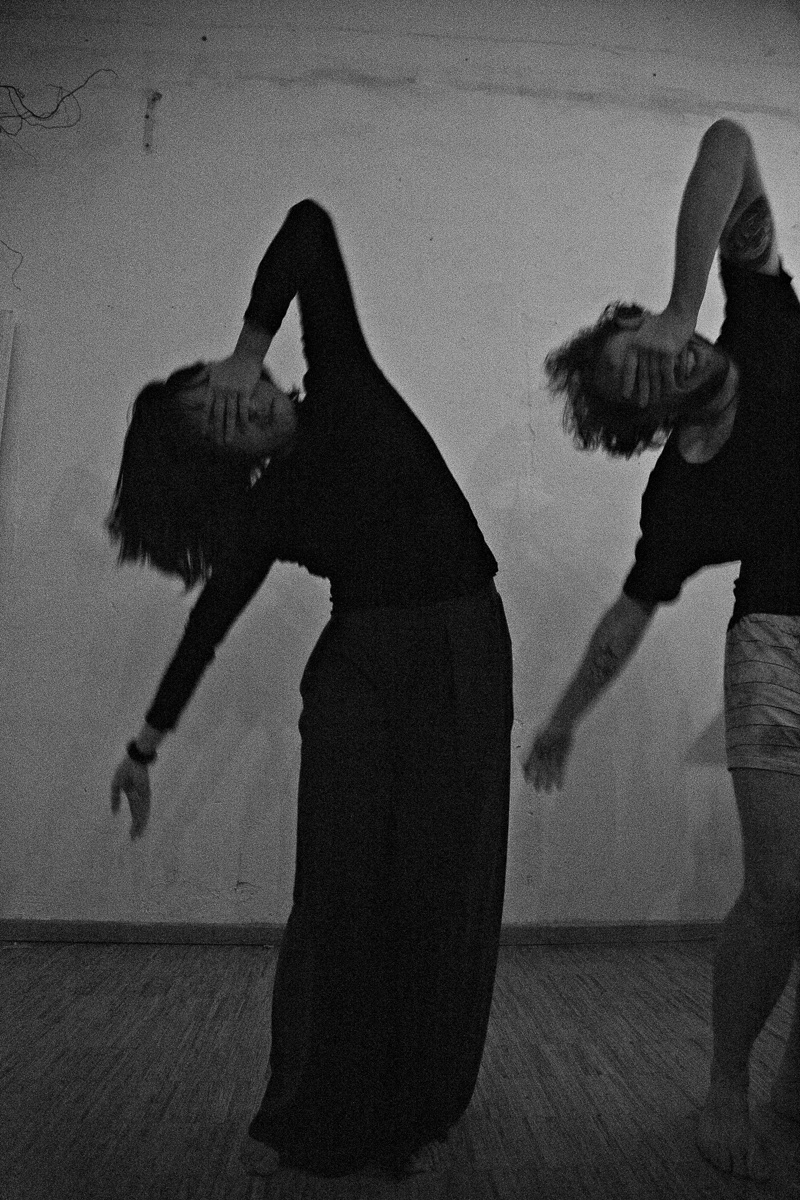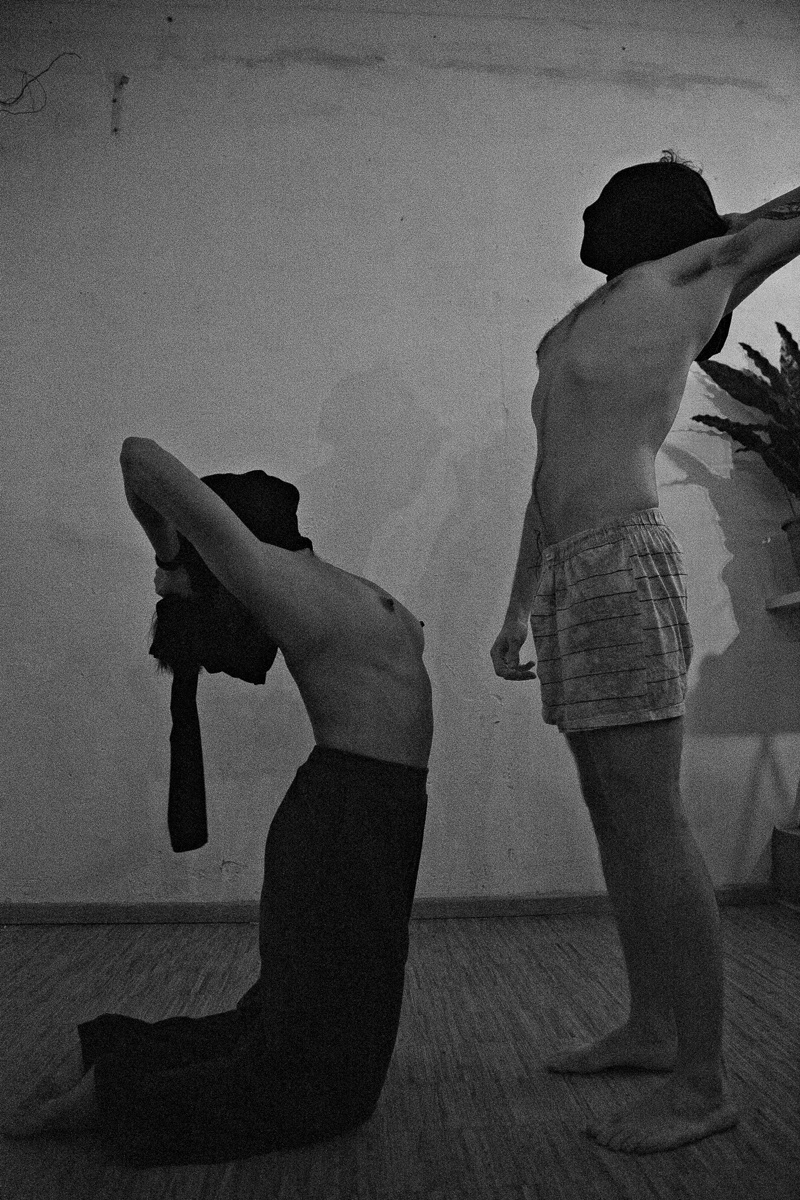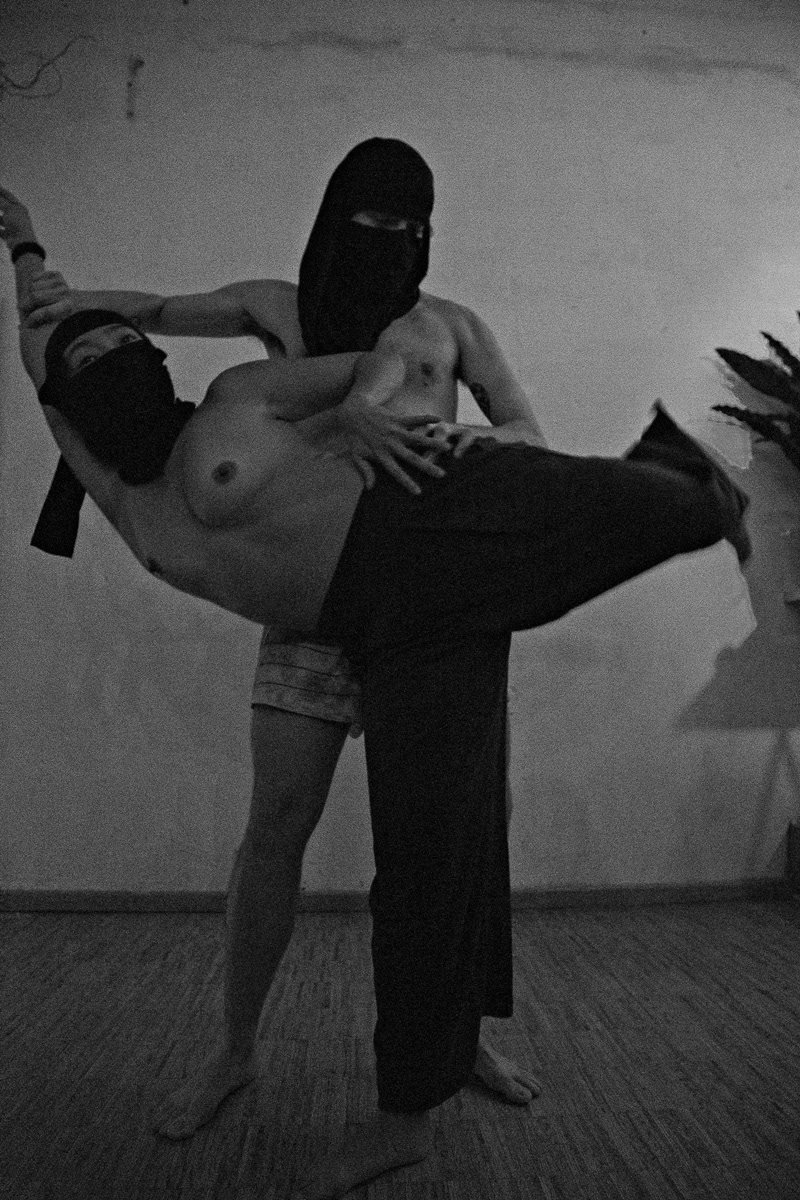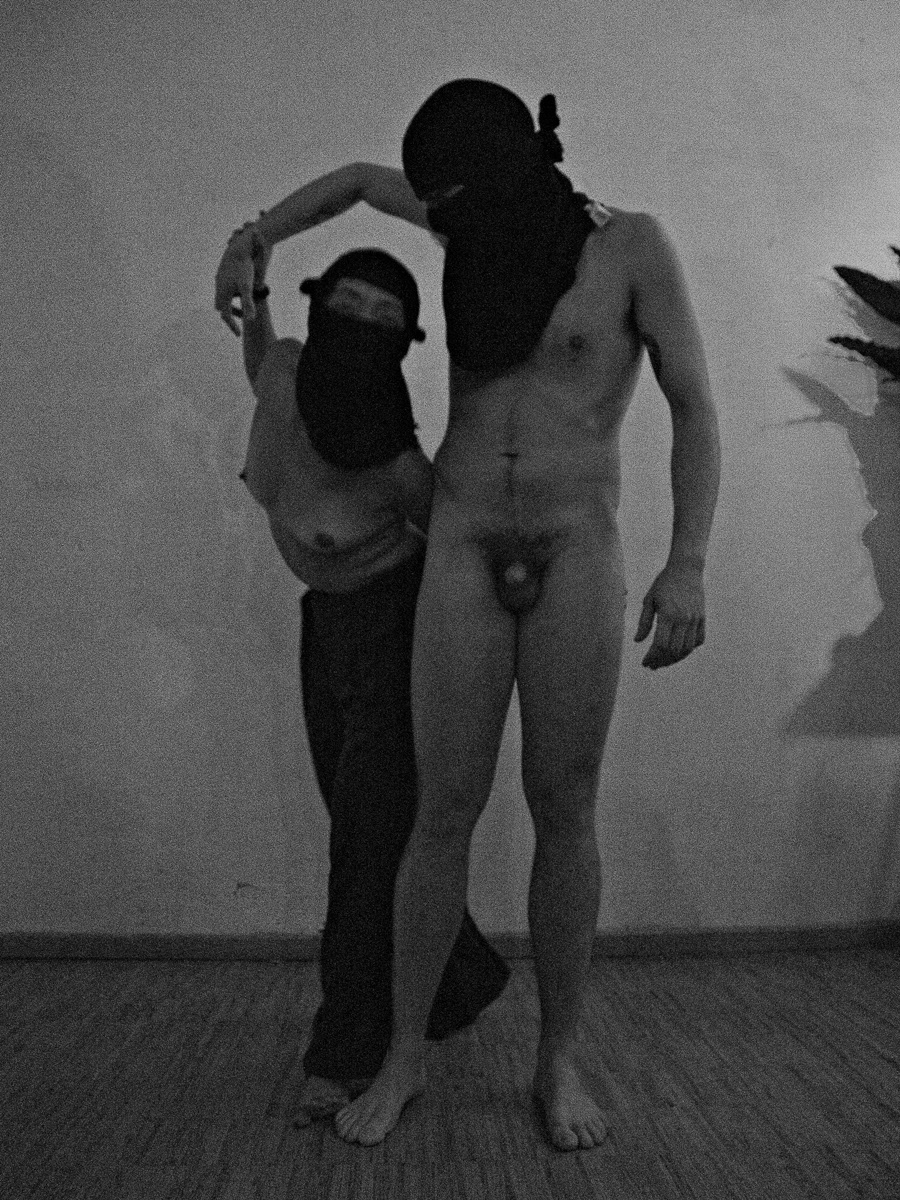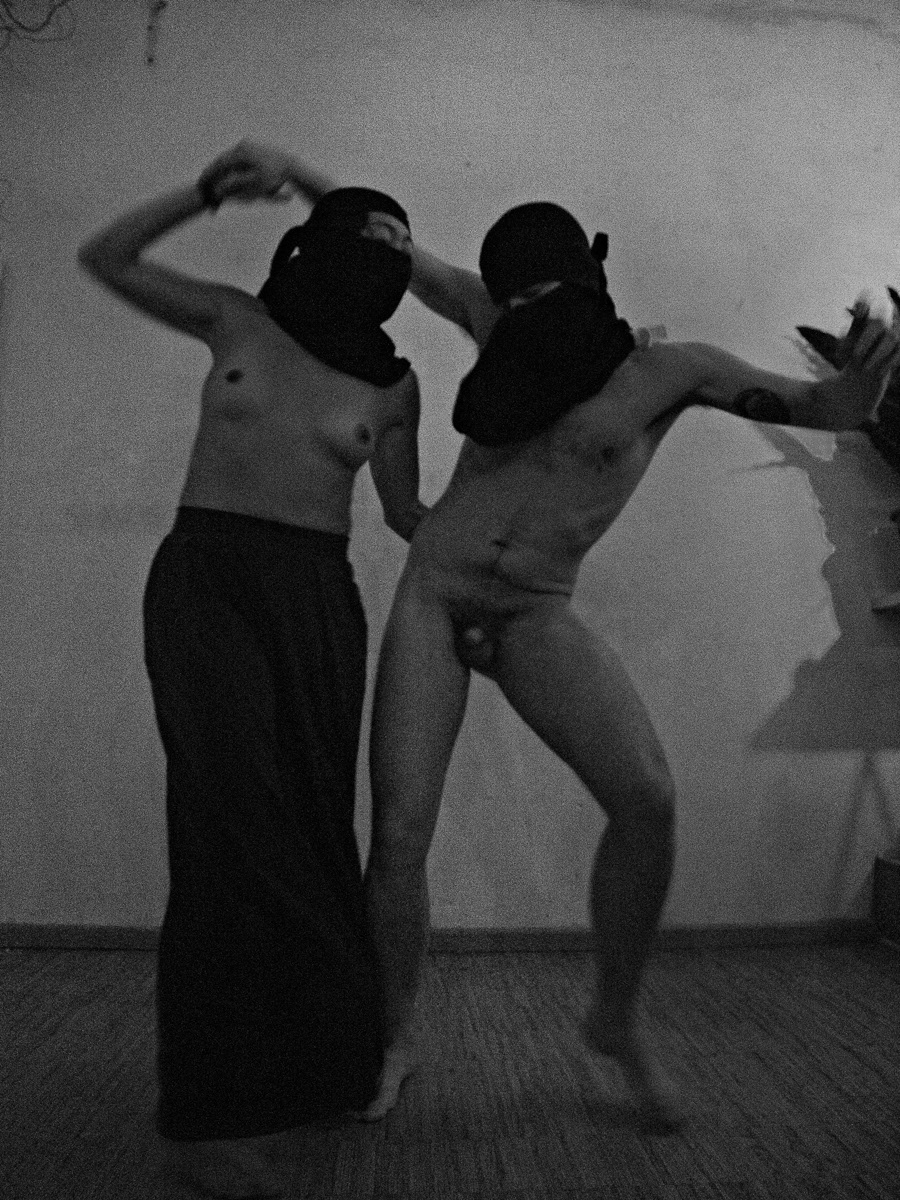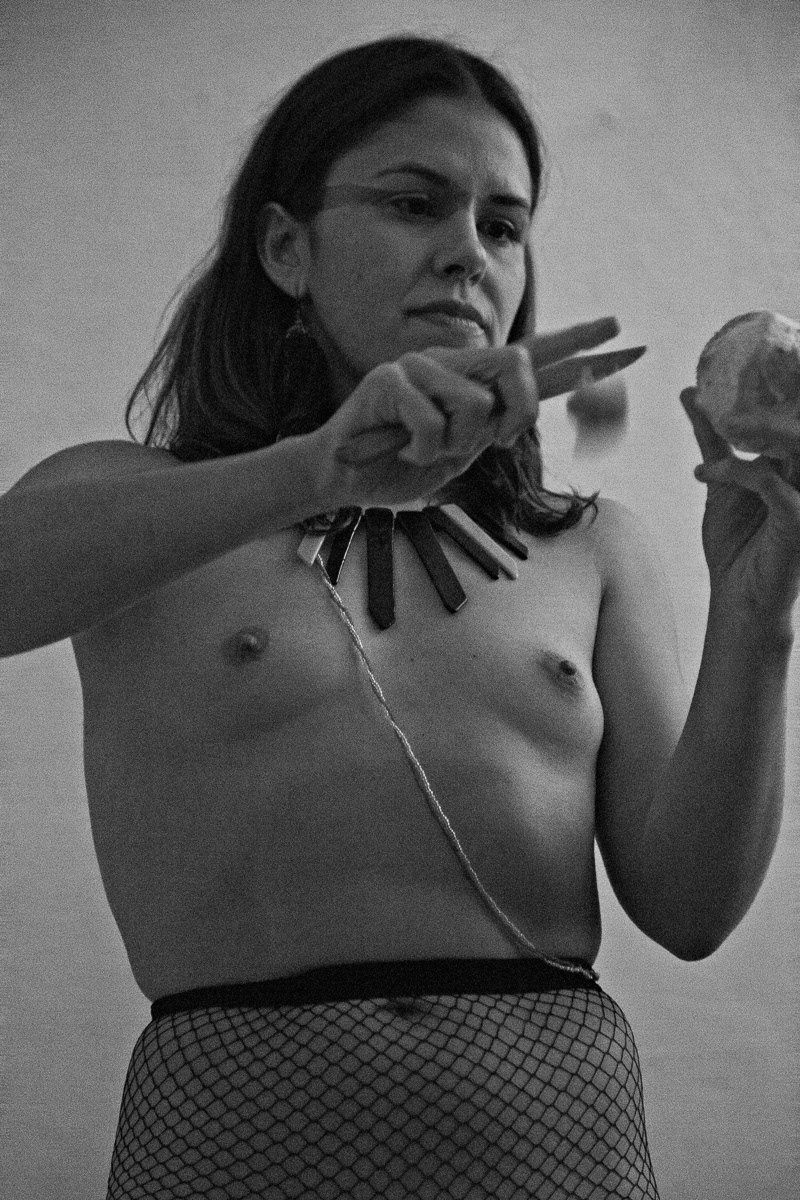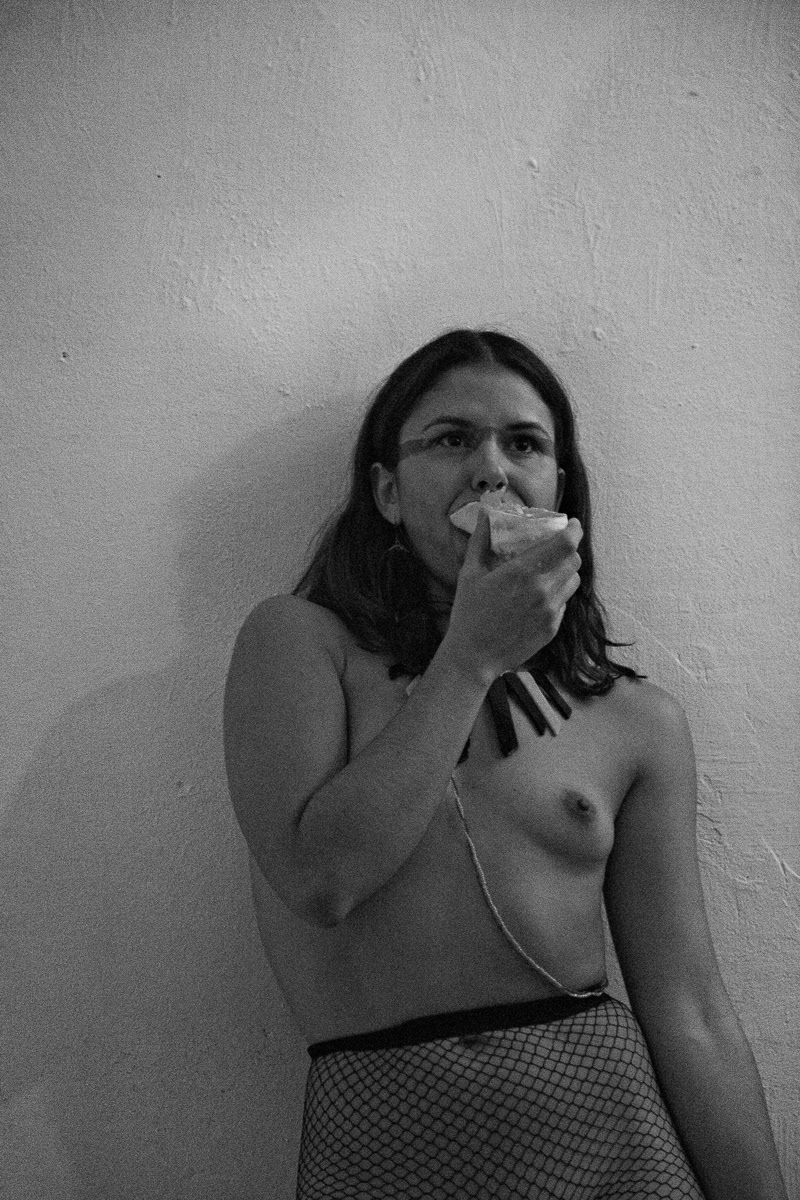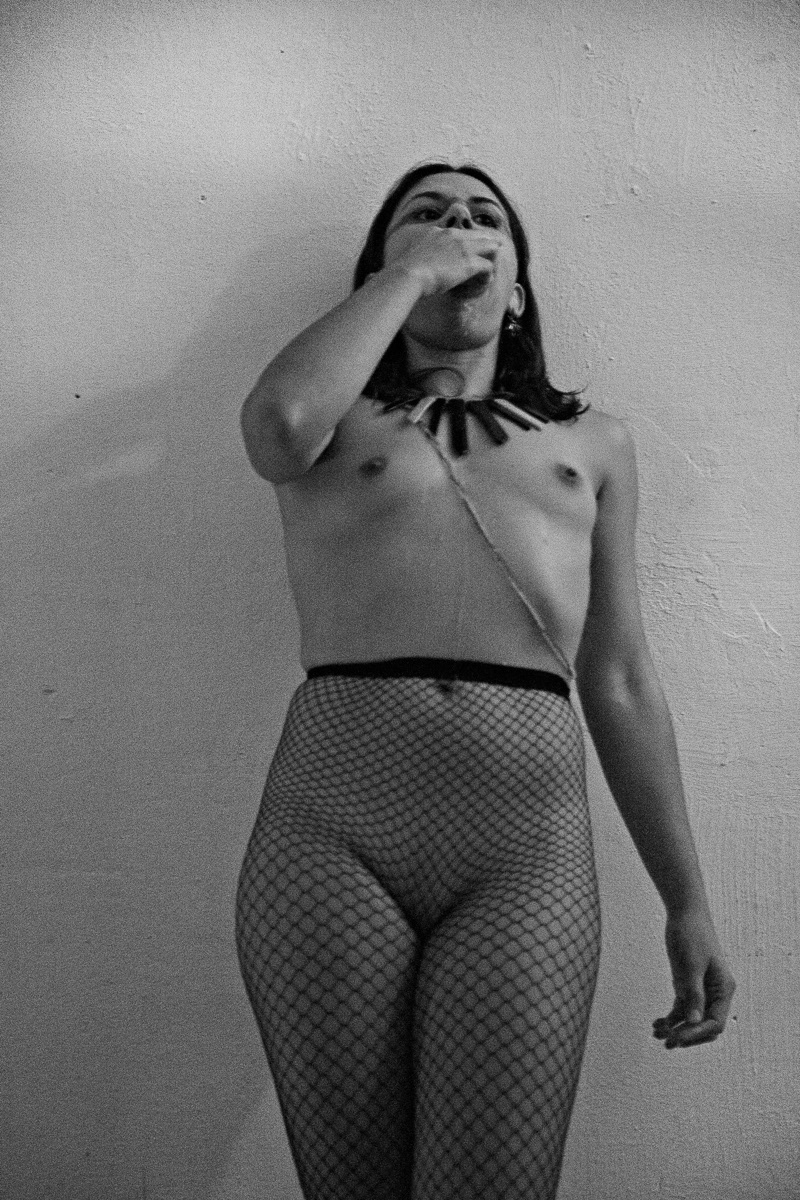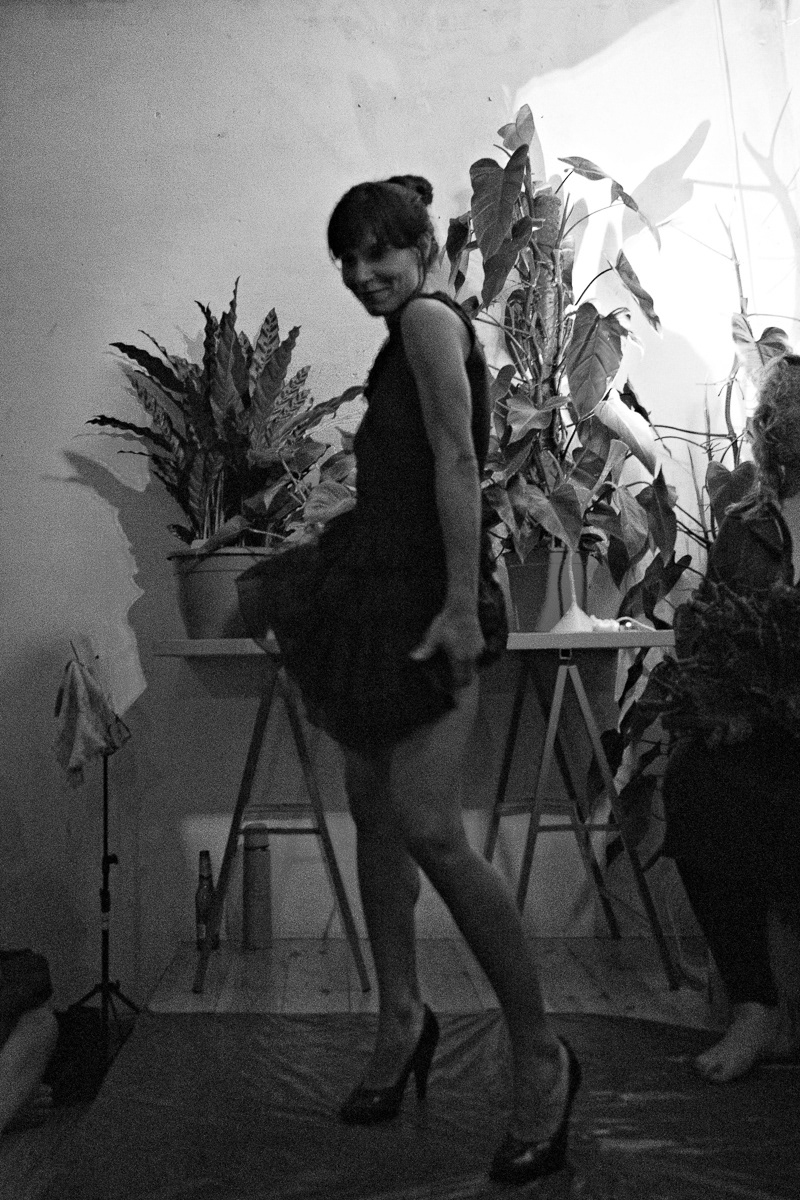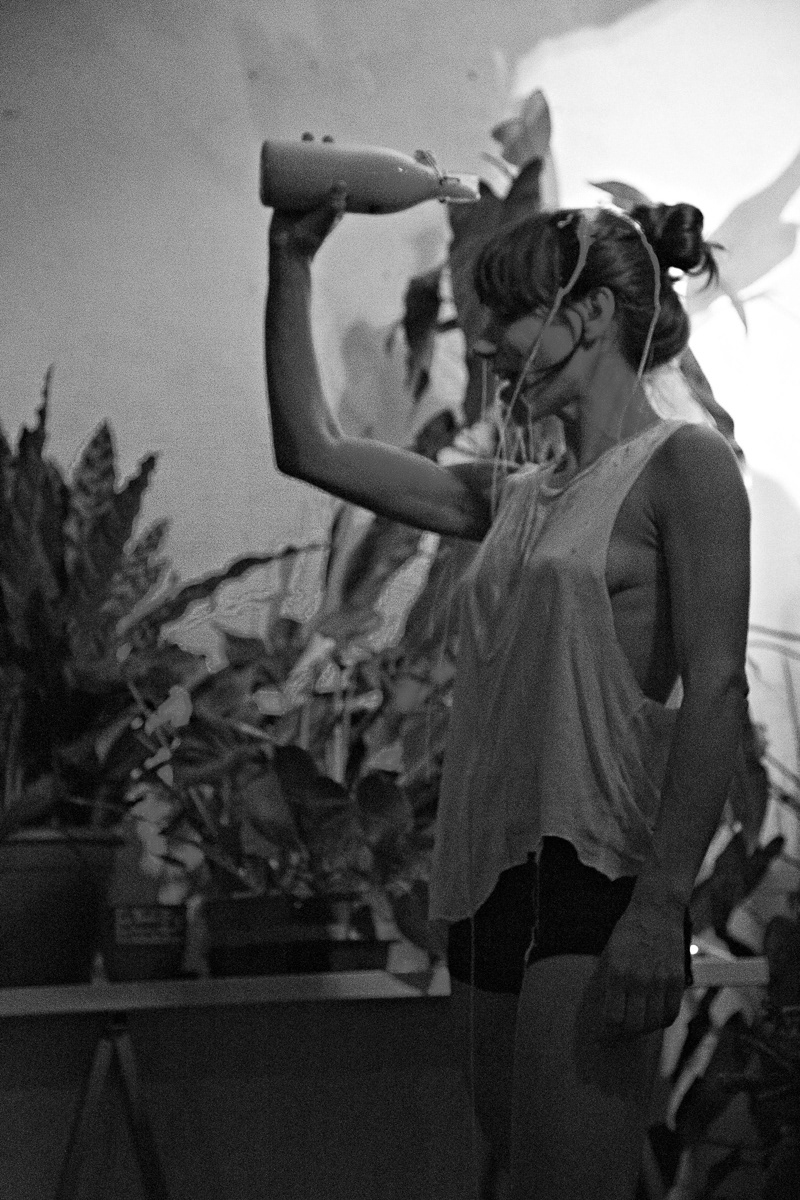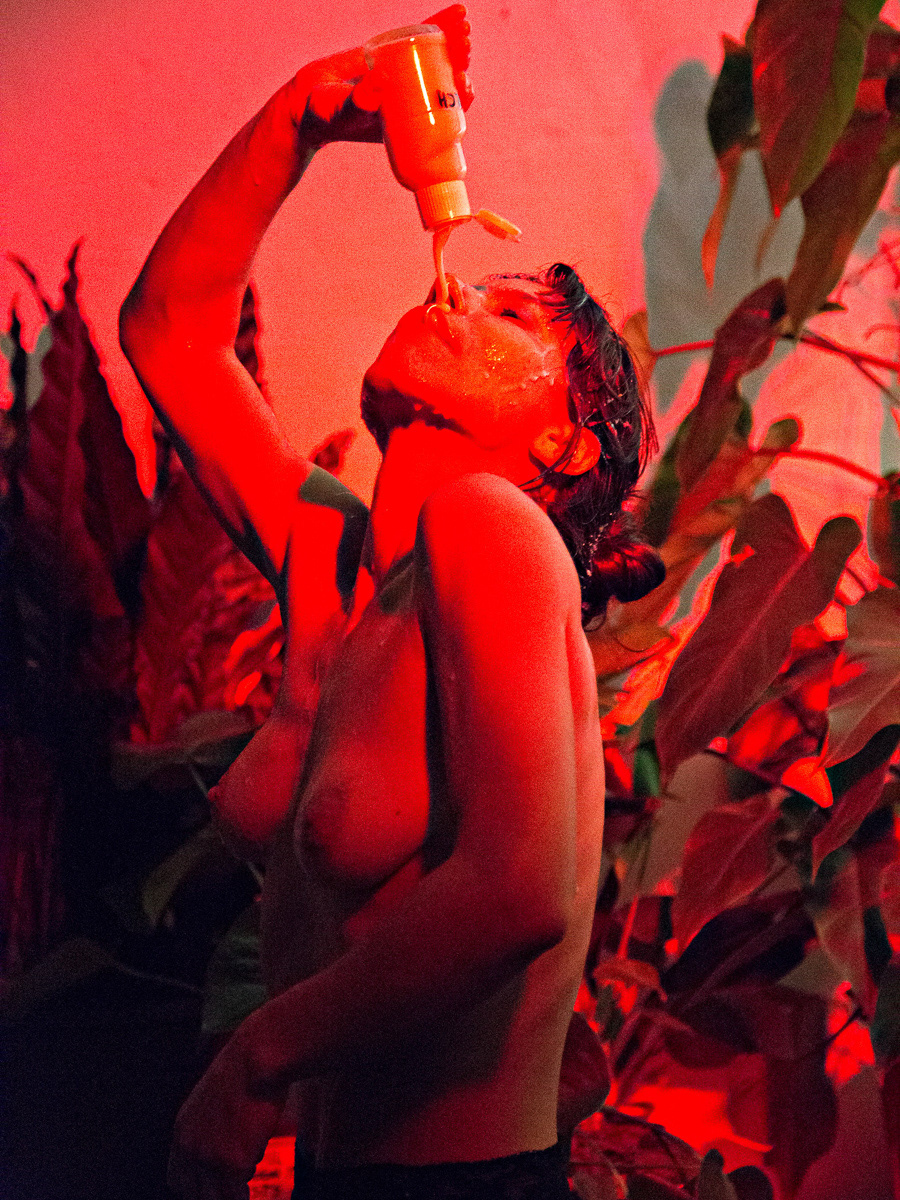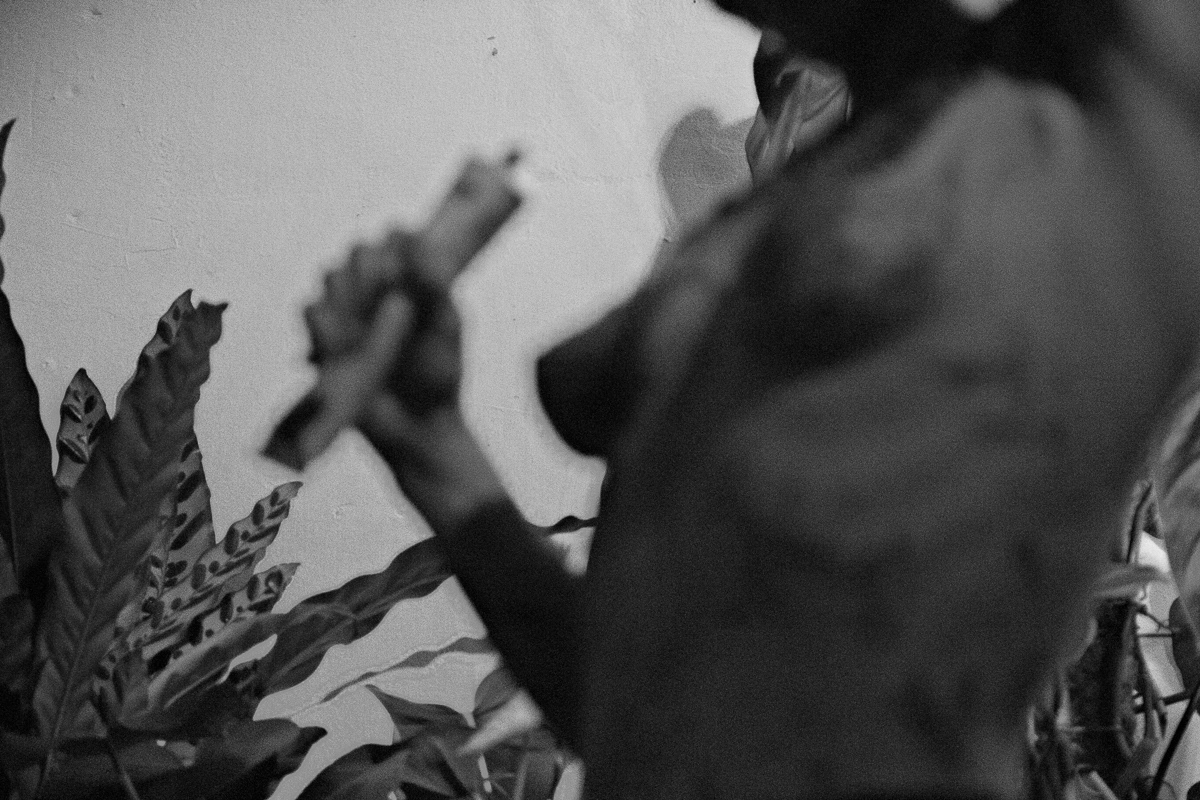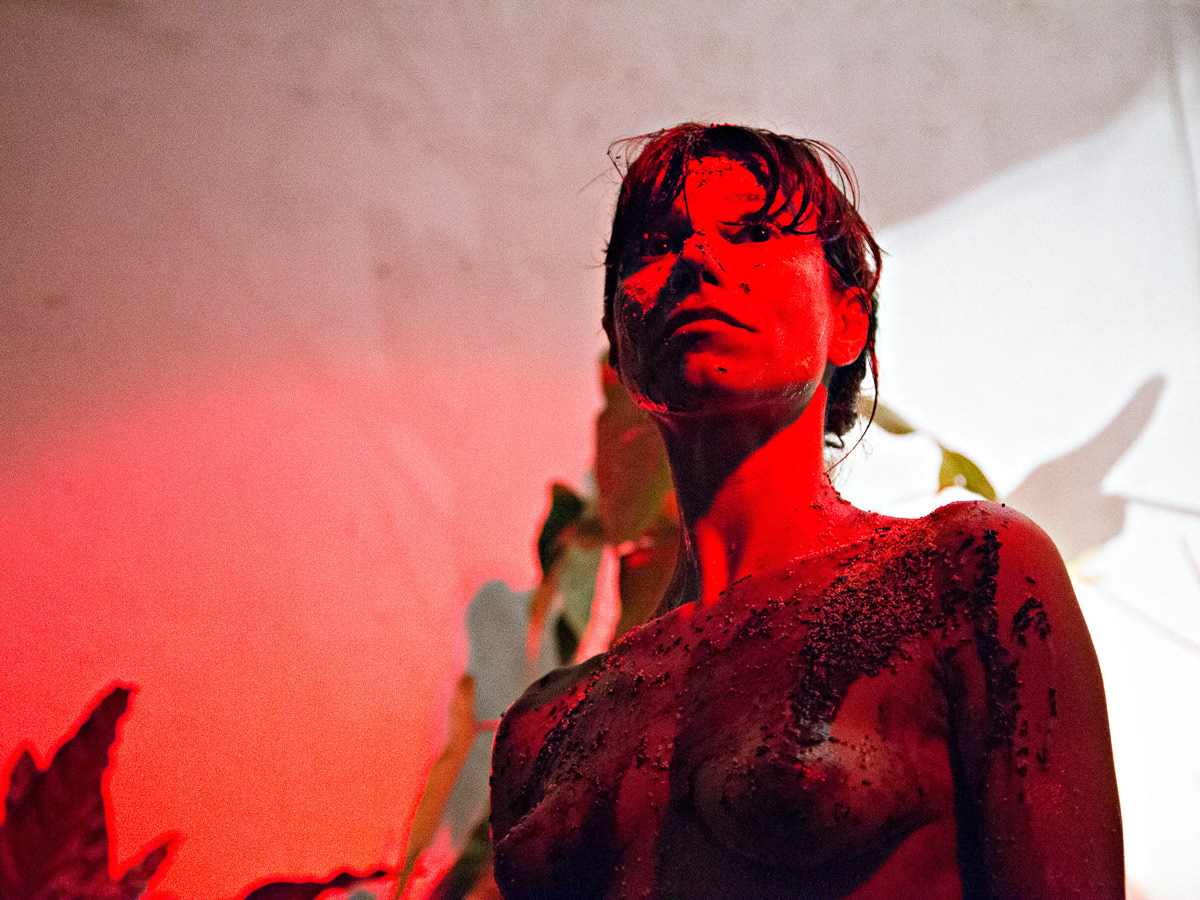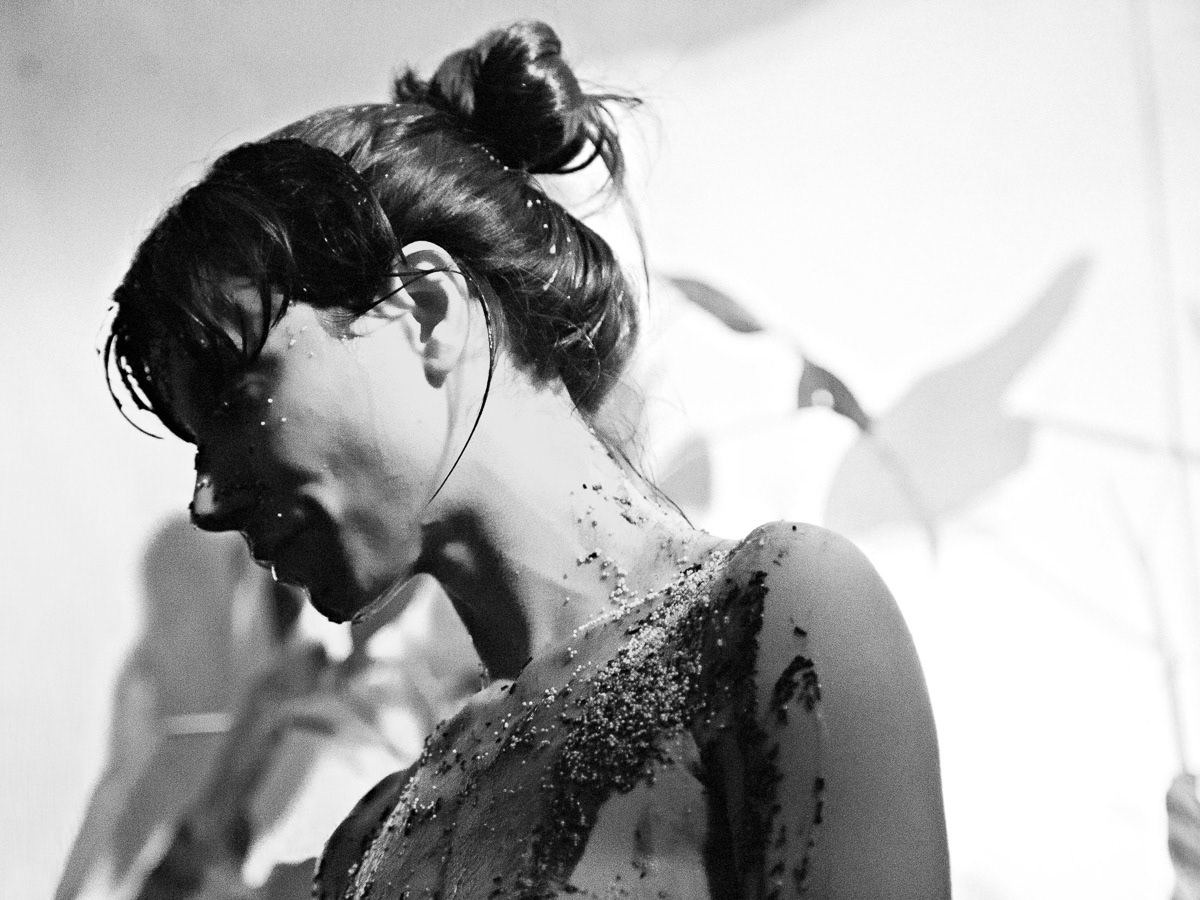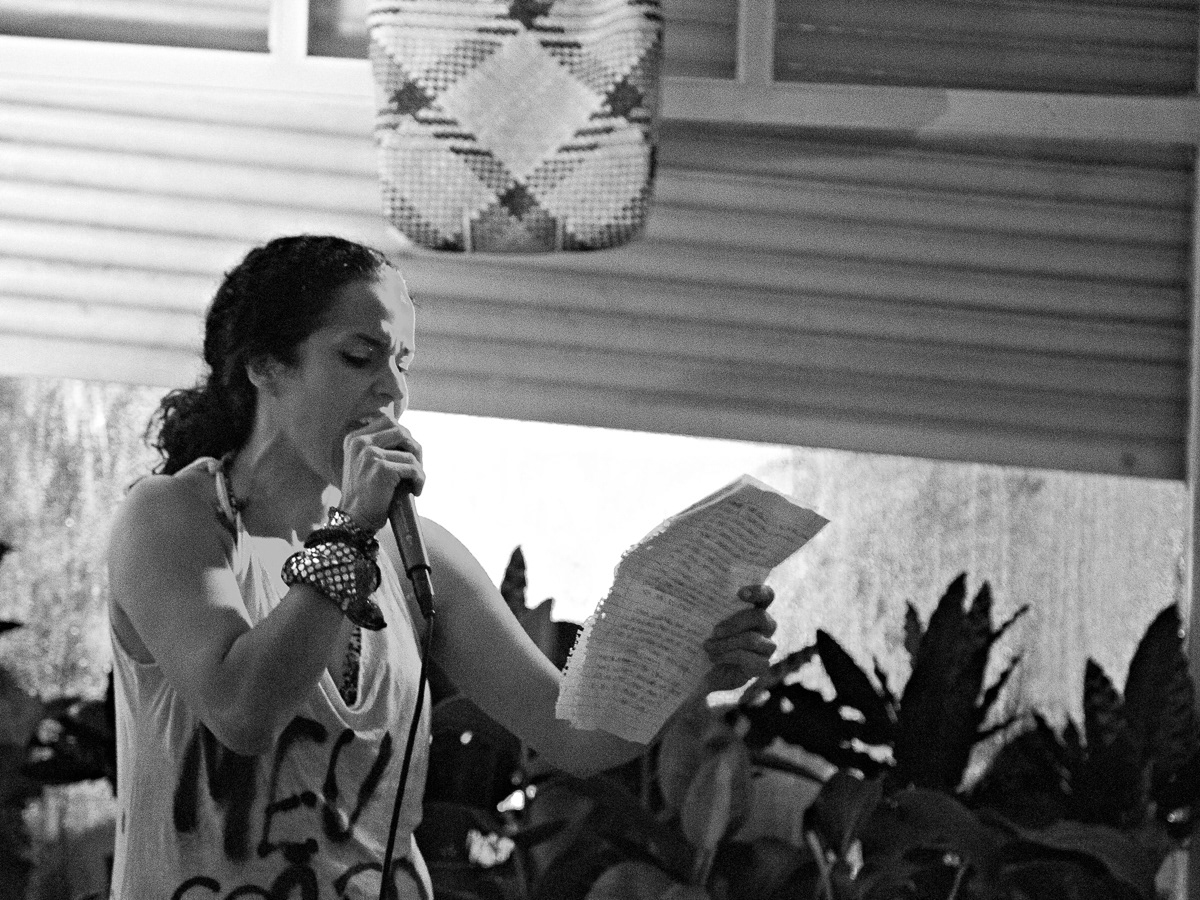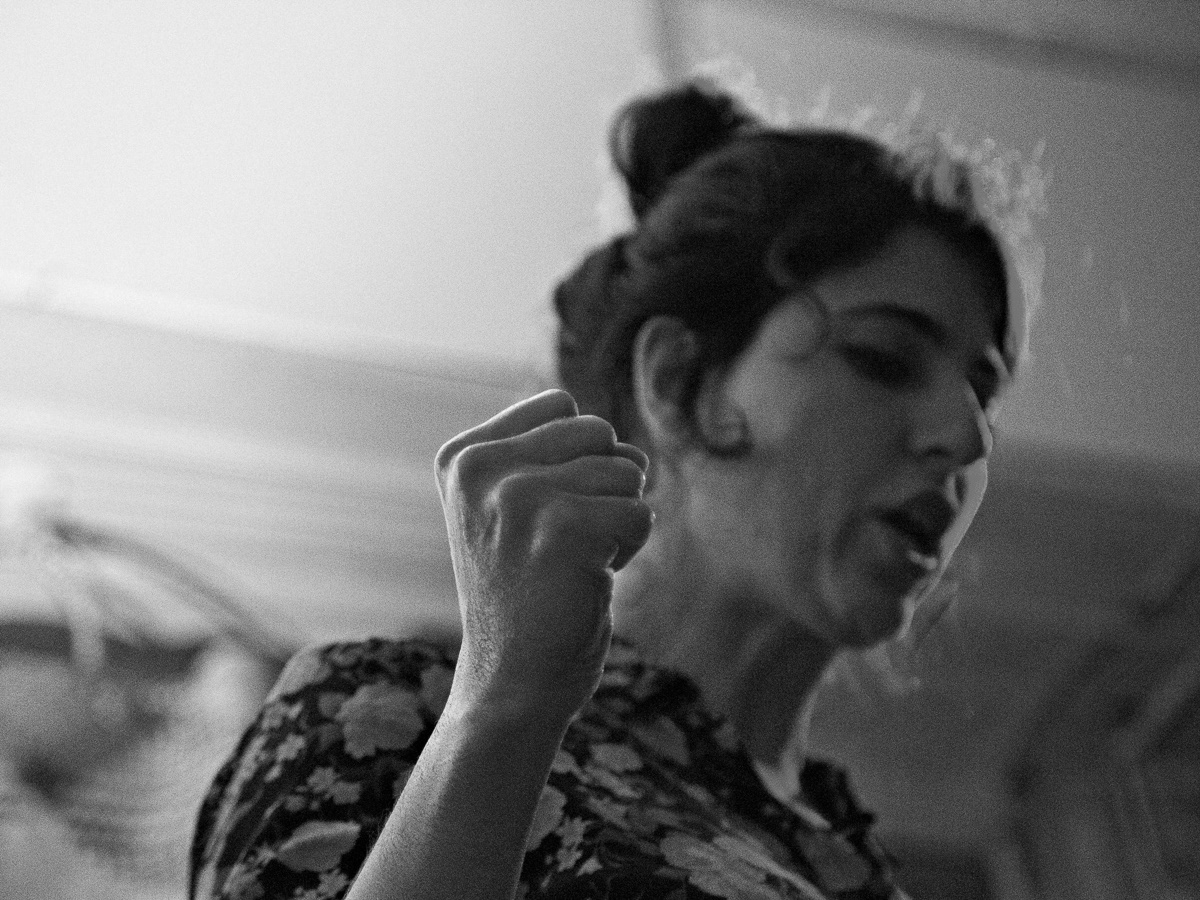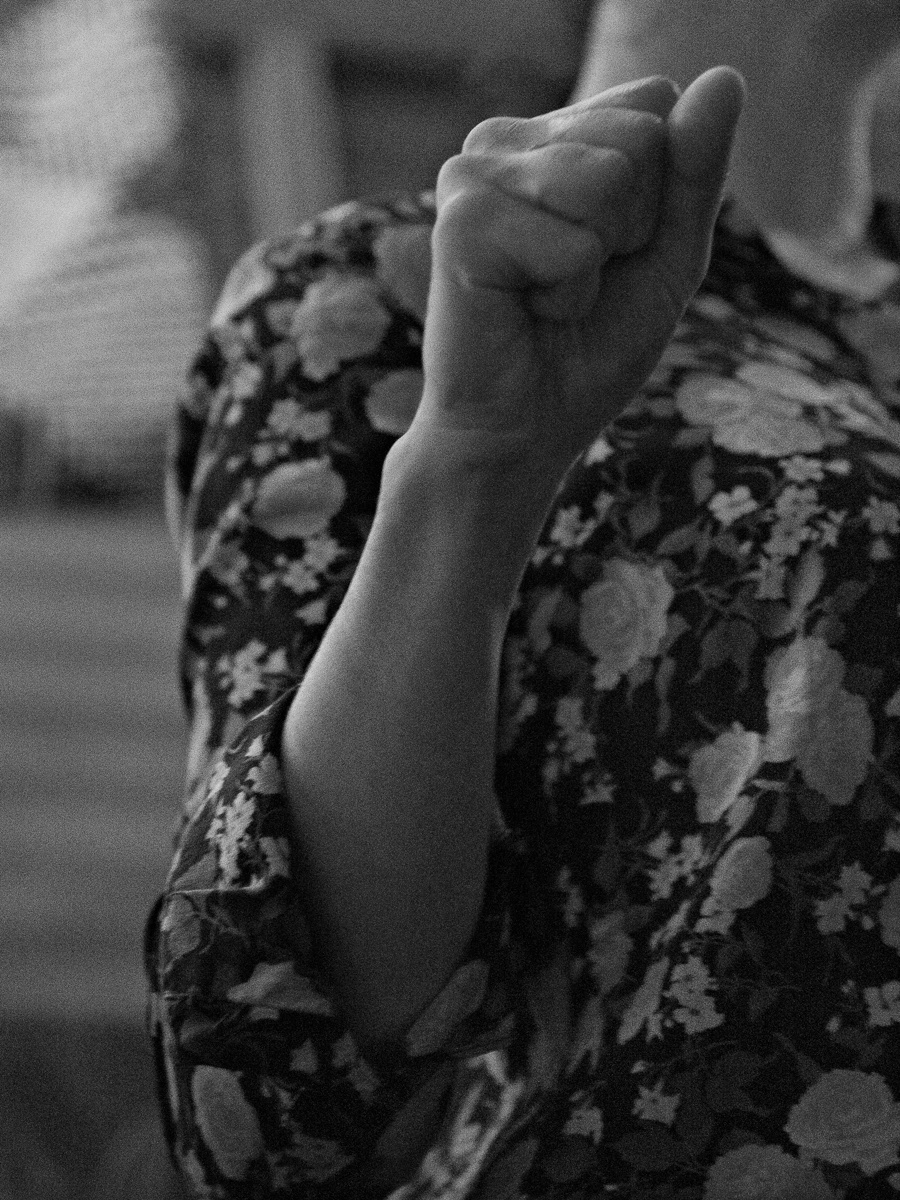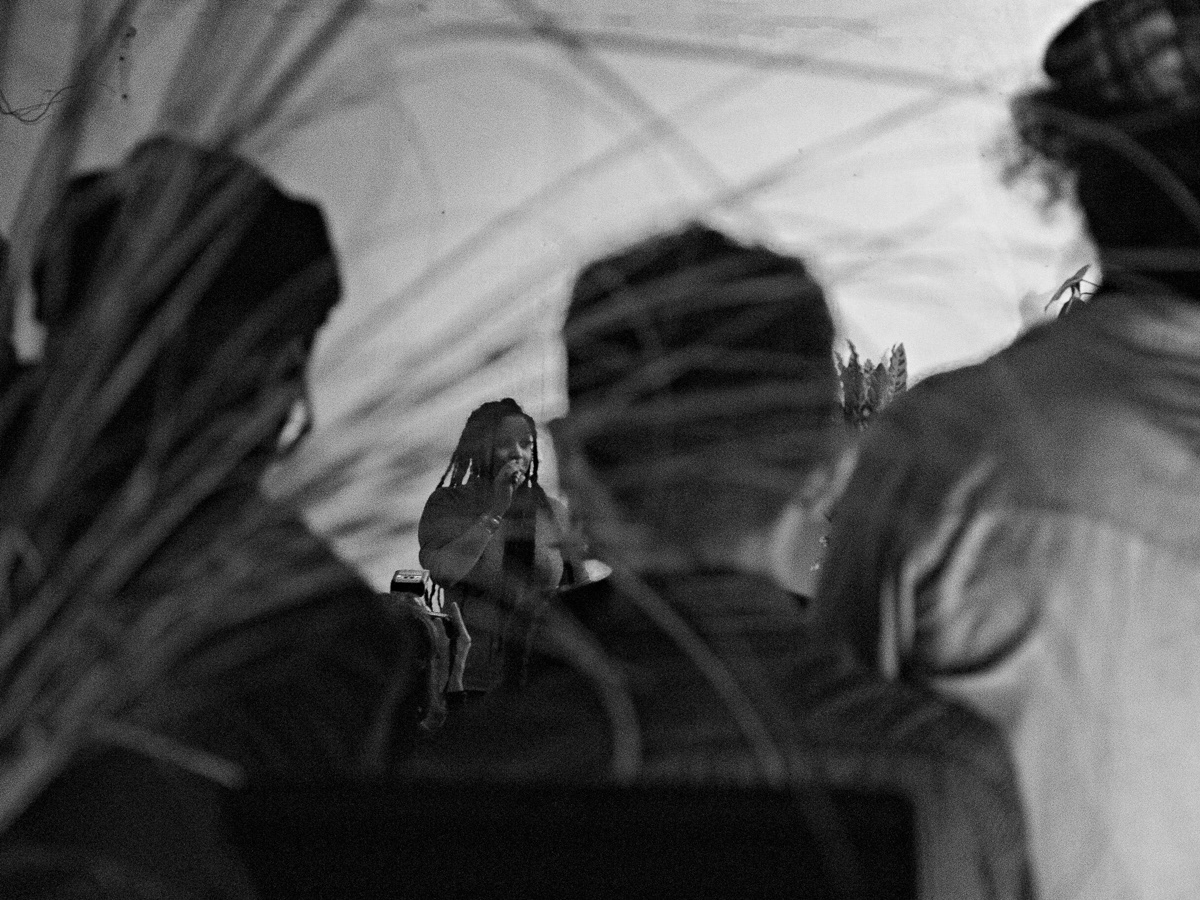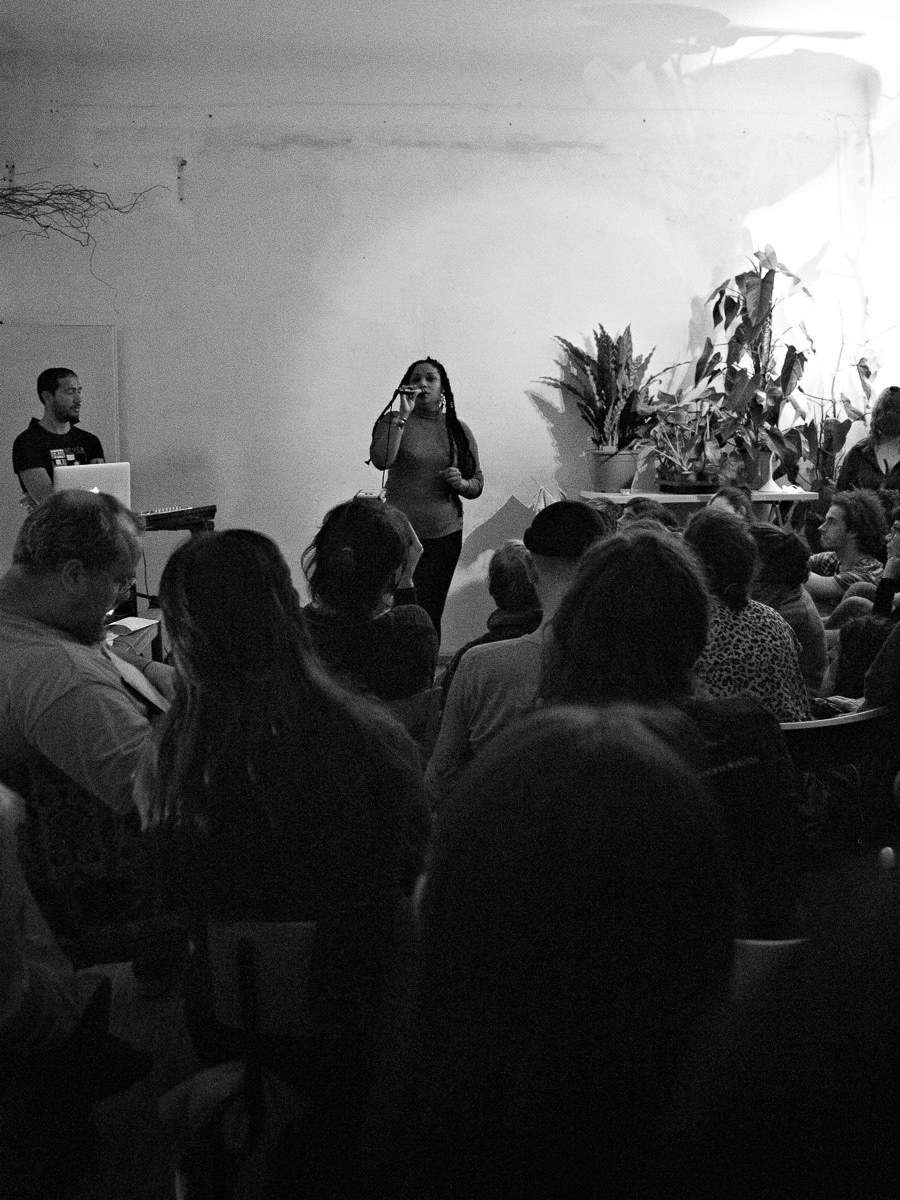 A register of the night, in order of appearance (and following the program): Caroline Chaves, Contra Dita/Marina Weis, Daiane Rafaela, Kotoe Kaschmir + Danilo Timm, Fernanda Peruzzo, Rafuska Marks, Thaís de Almeida Prado, Laura Pacheco, Tatiana Heide, Odara Sol
EDITORIAL The hypersexualized image of Brazilian women is more than a theme, it is an obsession. Because this subject bothers. Being a Brazilian, I cannot identify myself in any of the clichés that related with the Brazilian woman. Because I see - and I know - that the feminine forms are as varied as the country is large and its ethno-cultural formation is rich. Being a Brazilian, I identify on my friends different types of beauty and beauties that go beyond a physical form. I know that much more than a body, many of them prefer to have a head in shape, a well exercised intellect. Being a Brazilian, I know that many Brazilian boys, men, are also female. Not in the sense of their sexual preferences, but rather in the sense of a similarity of emotional patterns and behaviours that both women and men suffer within Brazilian society. In this society, both we and them, we must be, do, speak and act within rules and precepts that annihilate any expression of individuality. The Brazilian Female essay is a synthesis of this discussion. A preface, better saying. In it, 17 Brazilians and Brazilians, non-professional models, were photographed without retouching, free to be themselves, instigated to exhibit their ideals of beauty to the camera. A beauty that has no necessary relation to sexuality, contrary to what (inter)national common sense usually claims.

A imagem hipersexualizada das mulheres brasileiras é mais que um tema, é uma obsessão. Porque esse assunto incomoda. Sendo brasileira, não consigo me identificar em nenhum dos clichês que sempre tentam colar na dita mulher brasileira. Porque vejo - e sei - que as formas femininas são várias, tantas e tão variadas quanto é grande o país e rica a sua formação etno-cultural. Sendo brasileira, vejo em minhas amigas tipos diferentes de beleza e belezas que vão além da forma física. Sei que muito mais que um corpo, muitas (tantas) querem é ter uma cabeça em forma, um intelecto bem exercitado. Sendo brasileira, sei que muitos (tantos) brasileiros, homens, também são femininos. Não que isso tenha relação com preferências sexuais, mas sim com a similaridade de enquadramentos que ambos - mulheres e homens - sofrem dentro da sociedade brasileira. Nela, tanto nós quanto eles, devemos ser, fazer, falar e agir dentro de regras e preceitos que aniquilam qualquer expressão da individualidade.  
O ensaio Feminino Brasileiro é uma síntese dessa discussão. Um prefácio, melhor dizendo. Nele, 17 brasileiras e brasileiros, modelos não-profissionais, foram fotografados sem retoques, livres para serem ela(e)s mesma(o)s, instigados a exibirem à câmera seus ideais de beleza. Uma beleza que não tem relação necessária com a sexualidade, ao contrário do que o senso comum nacional costuma afirmar.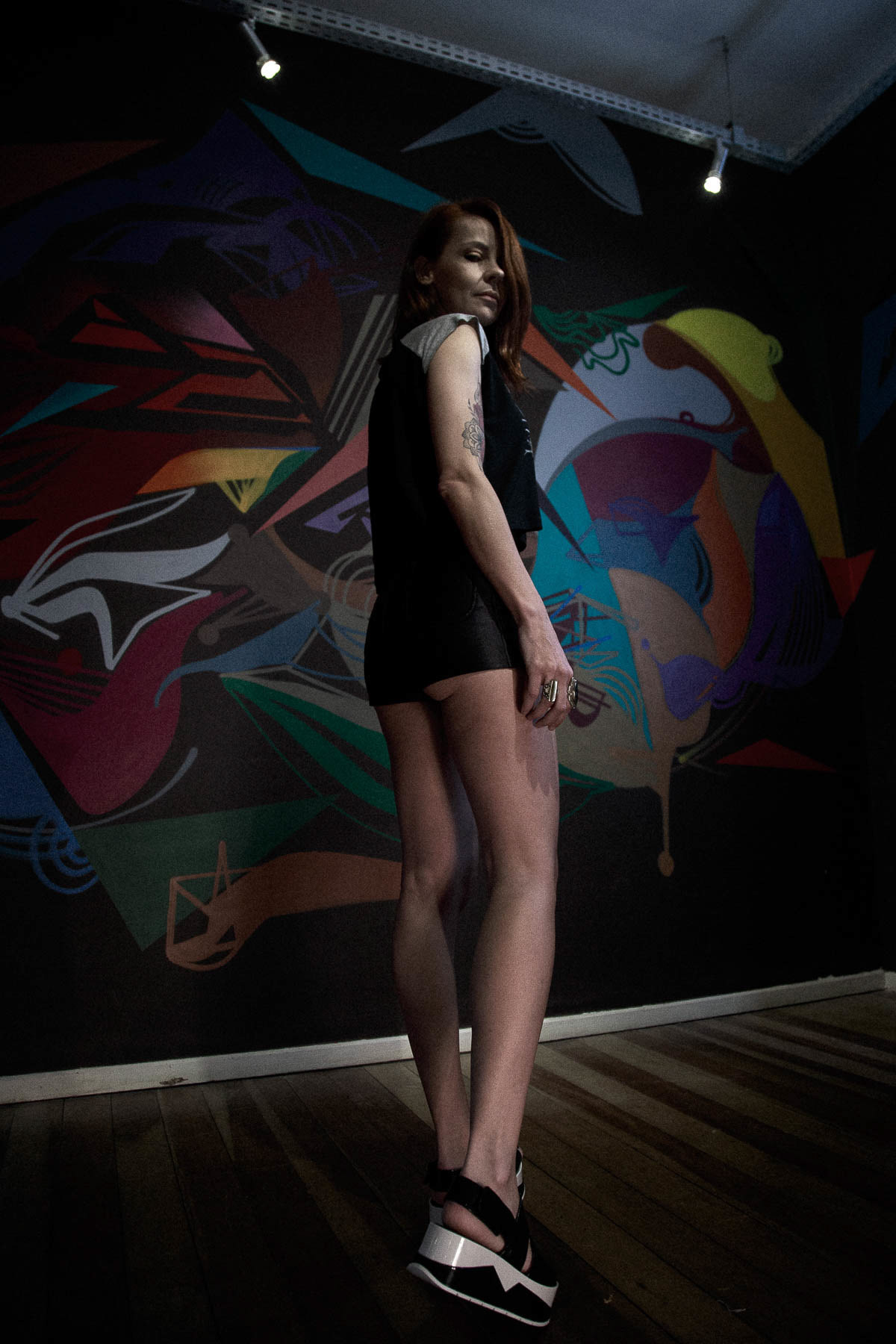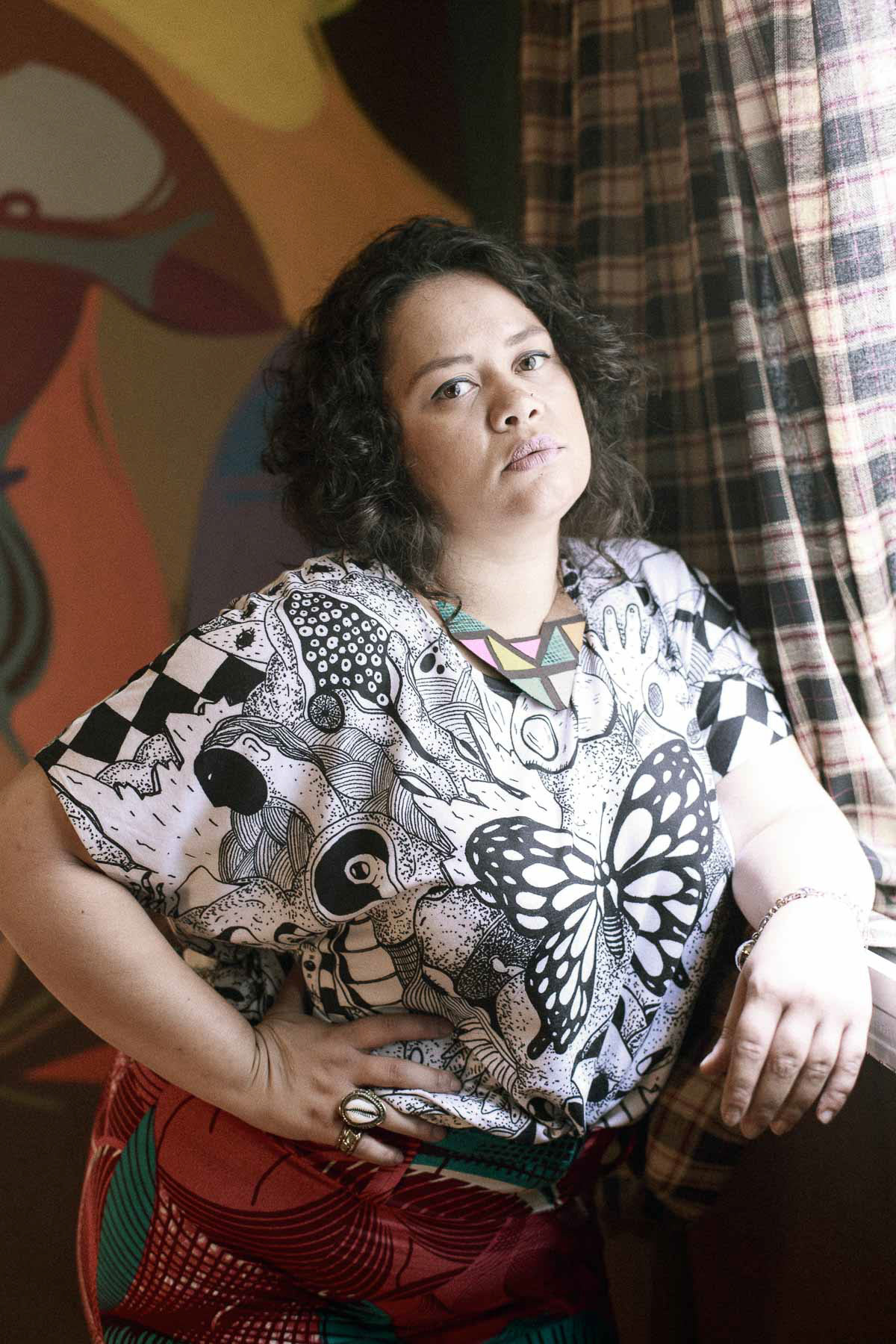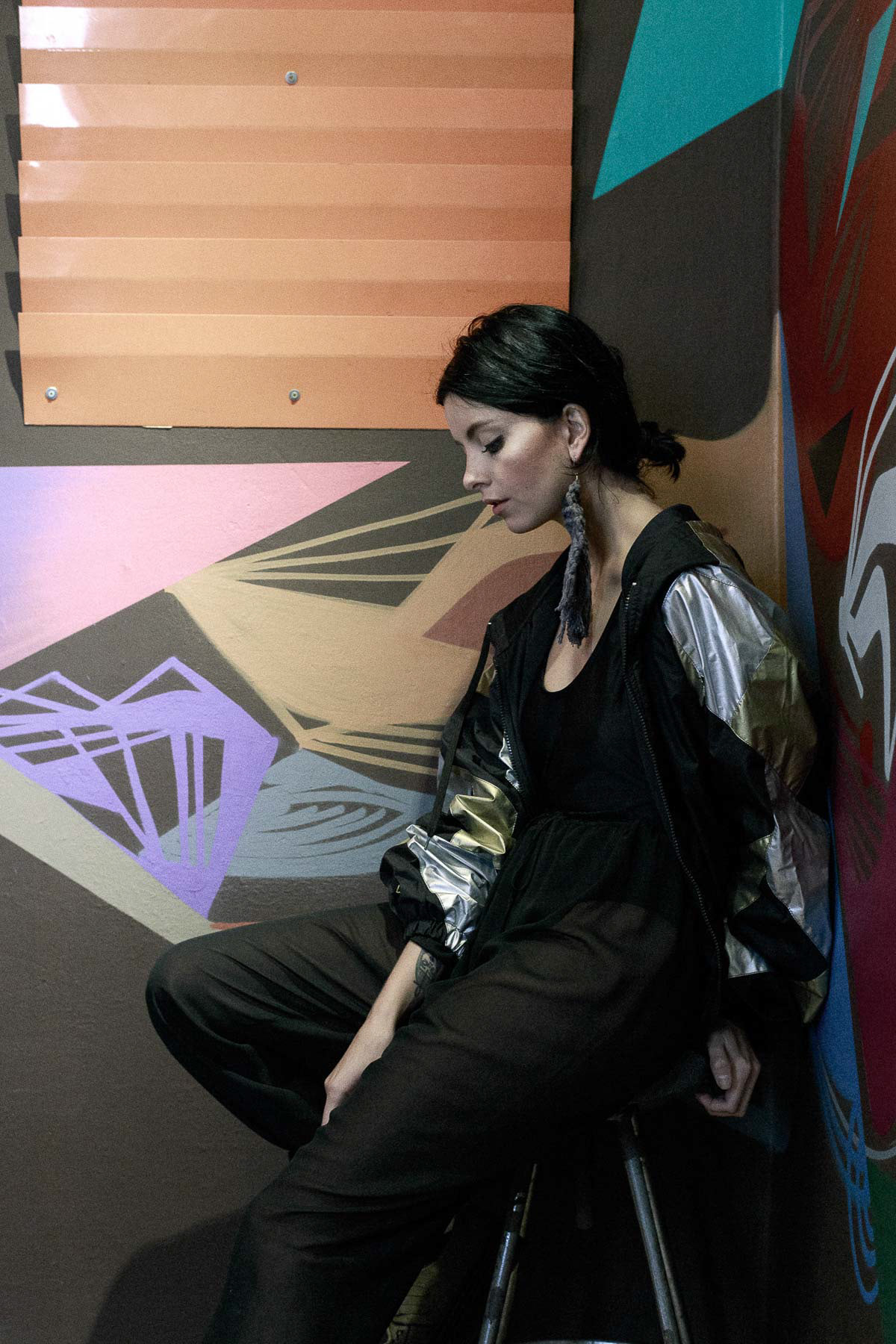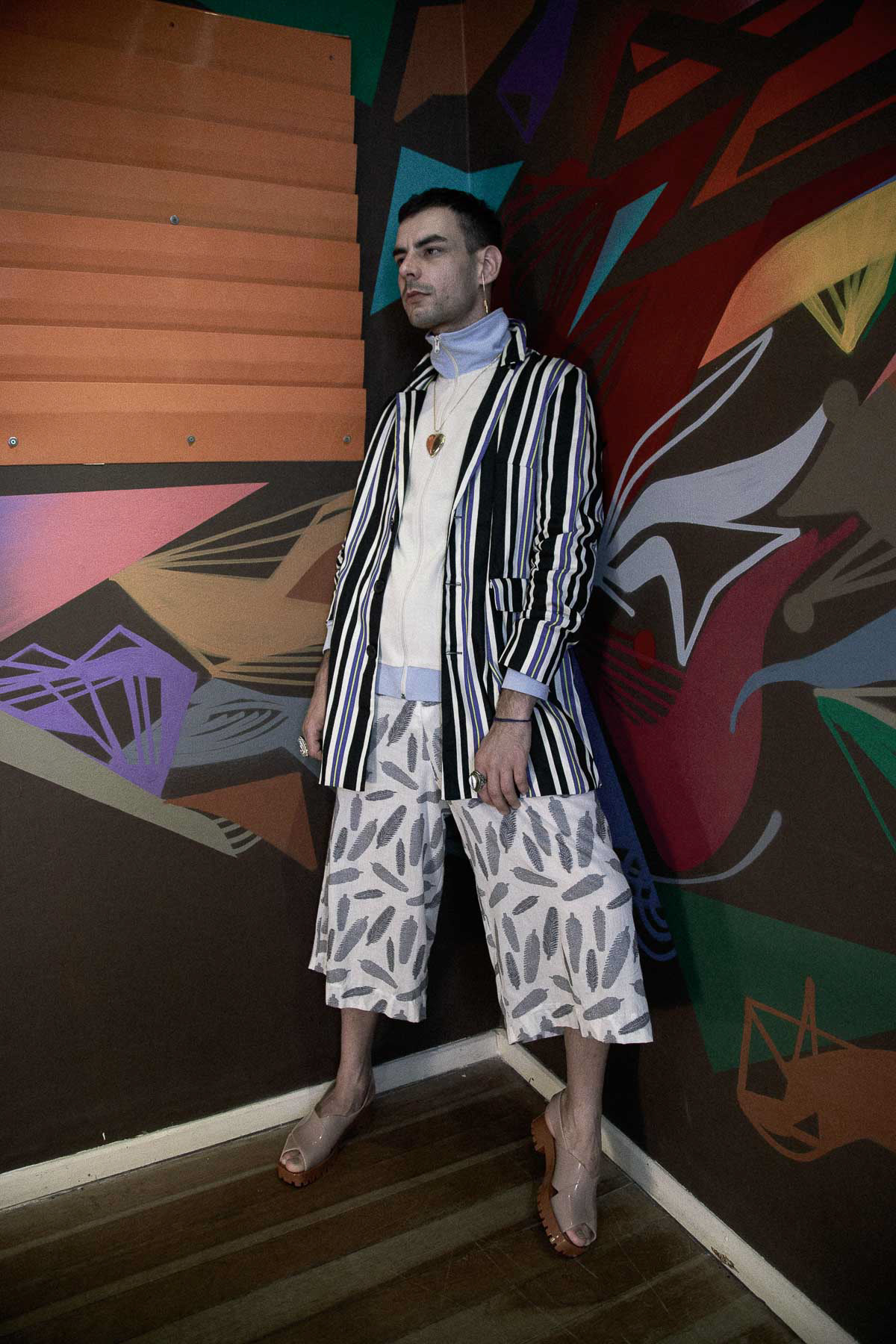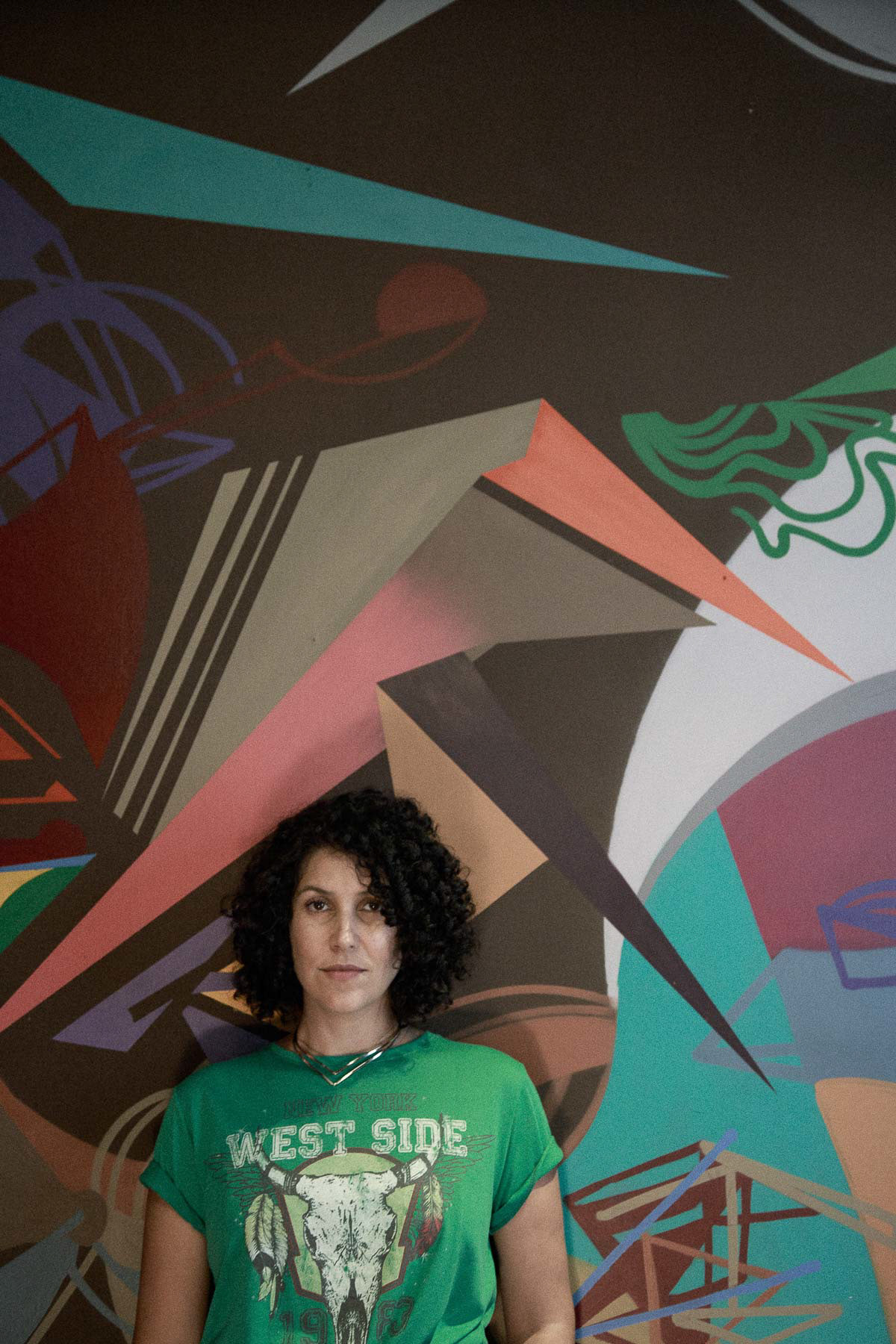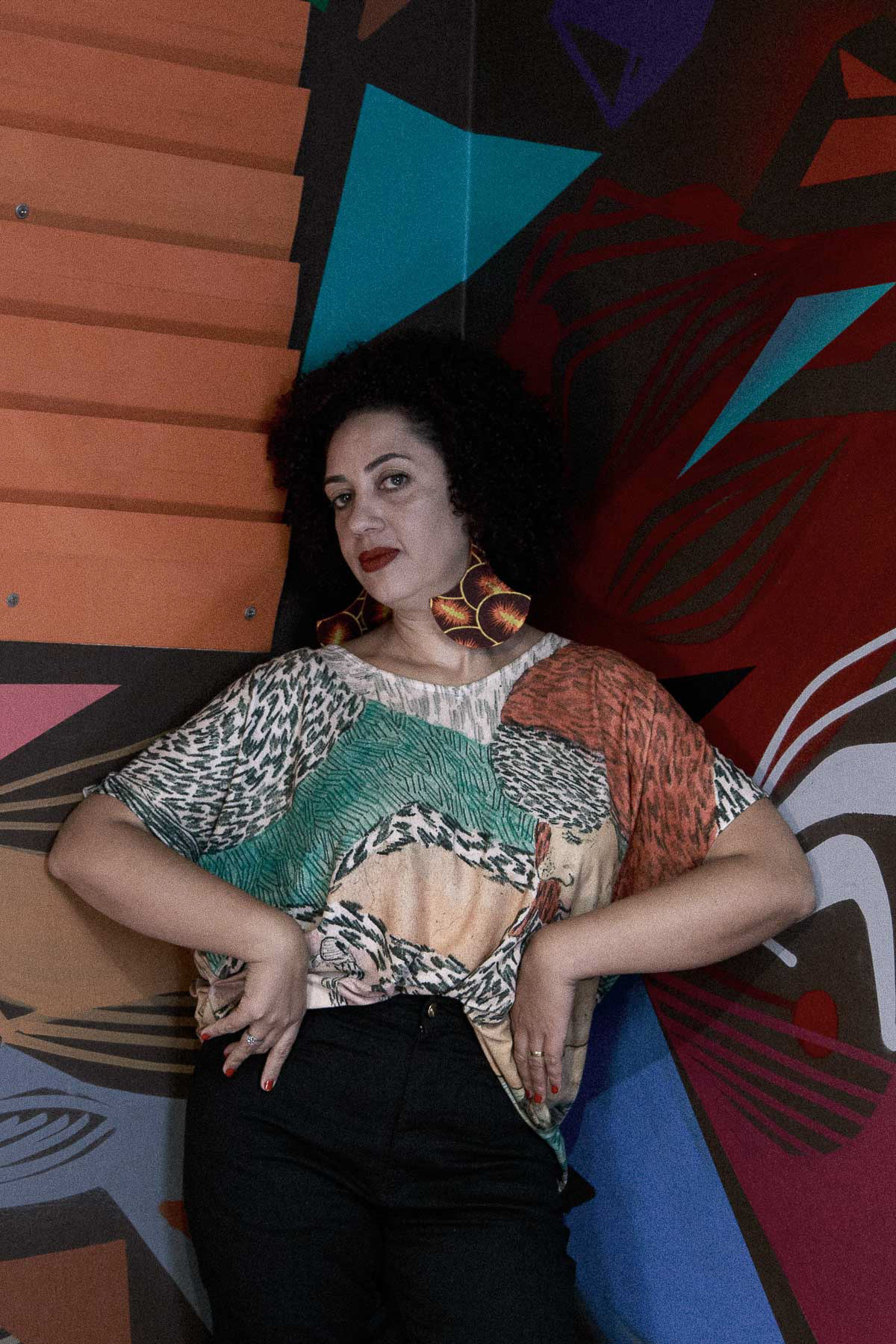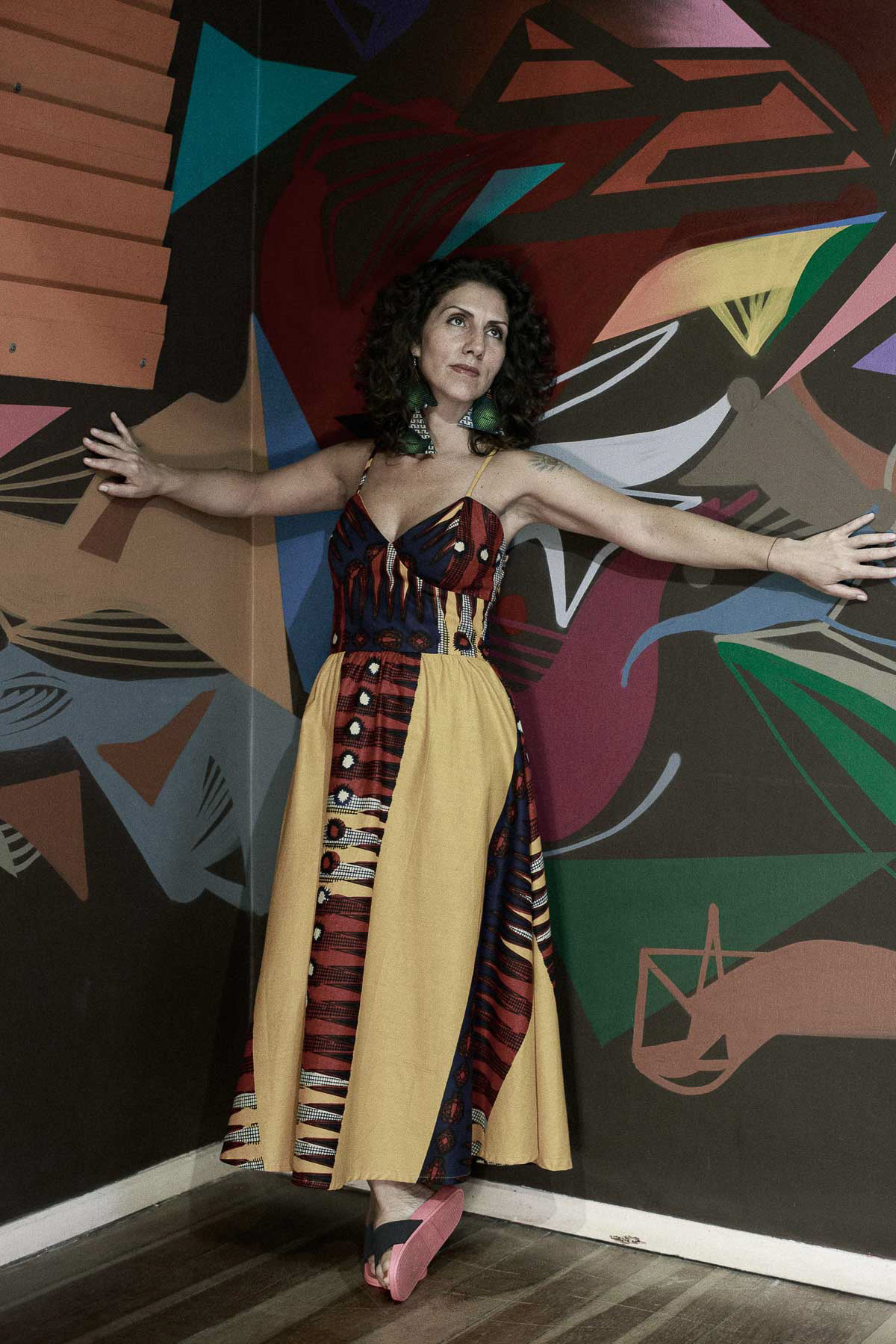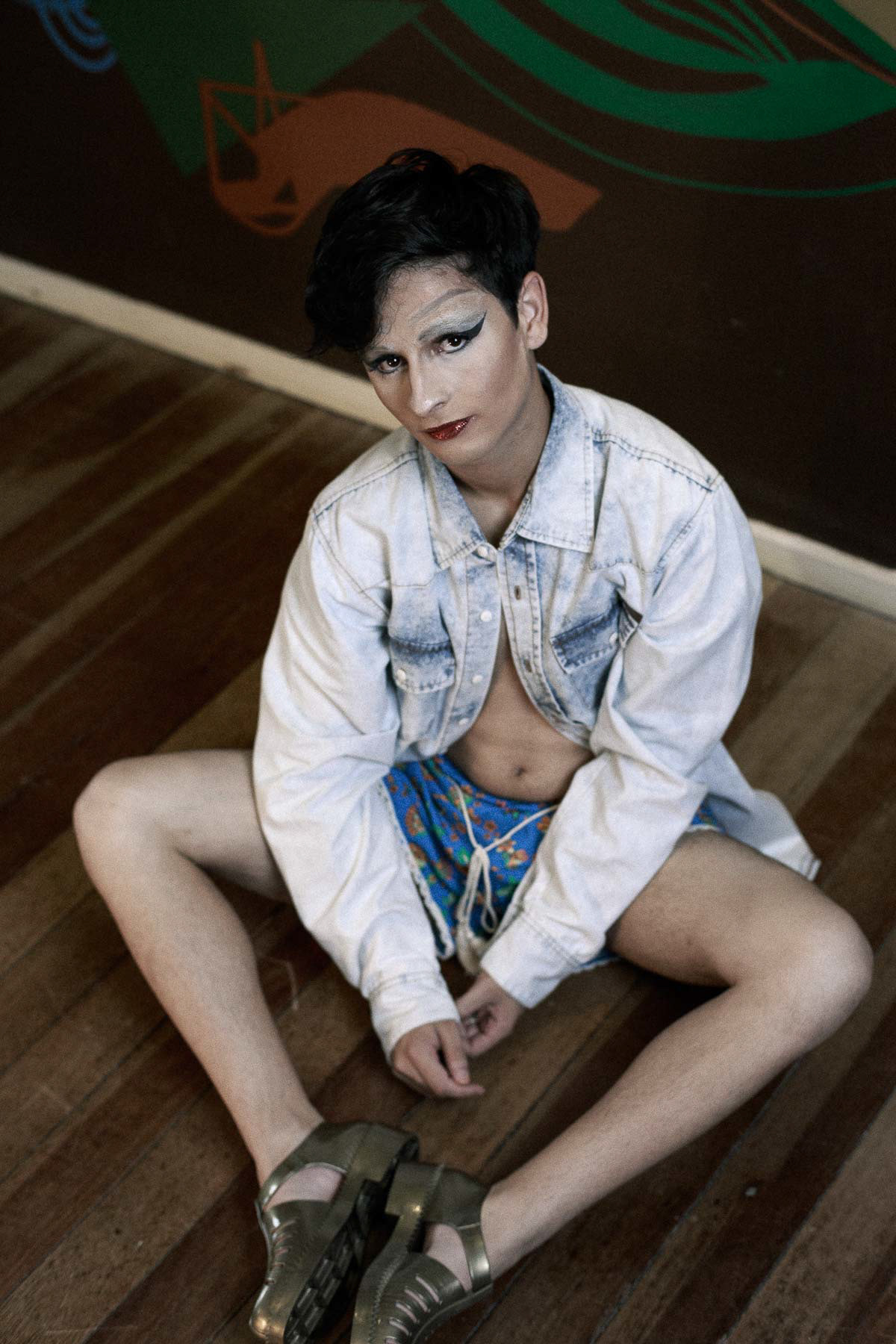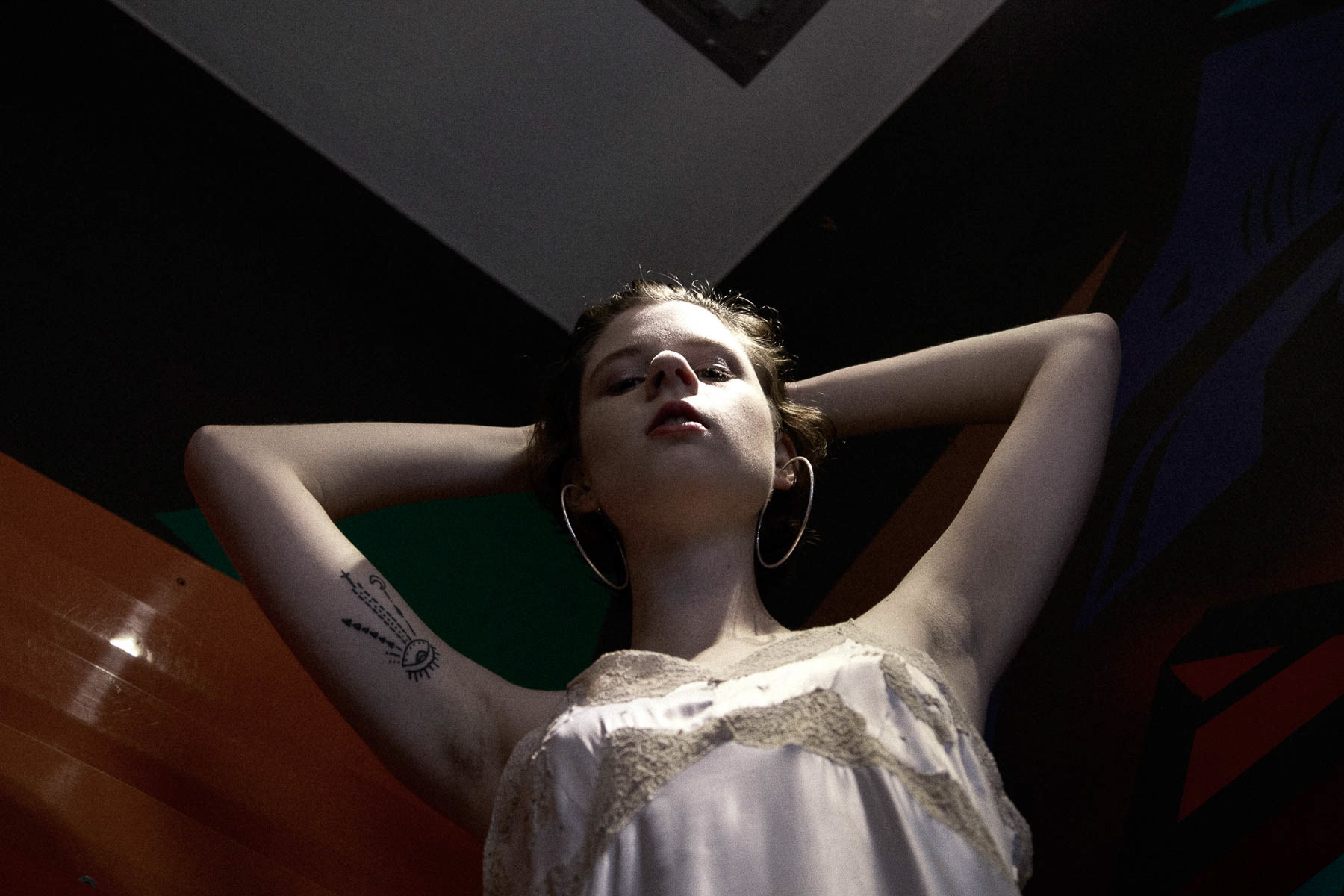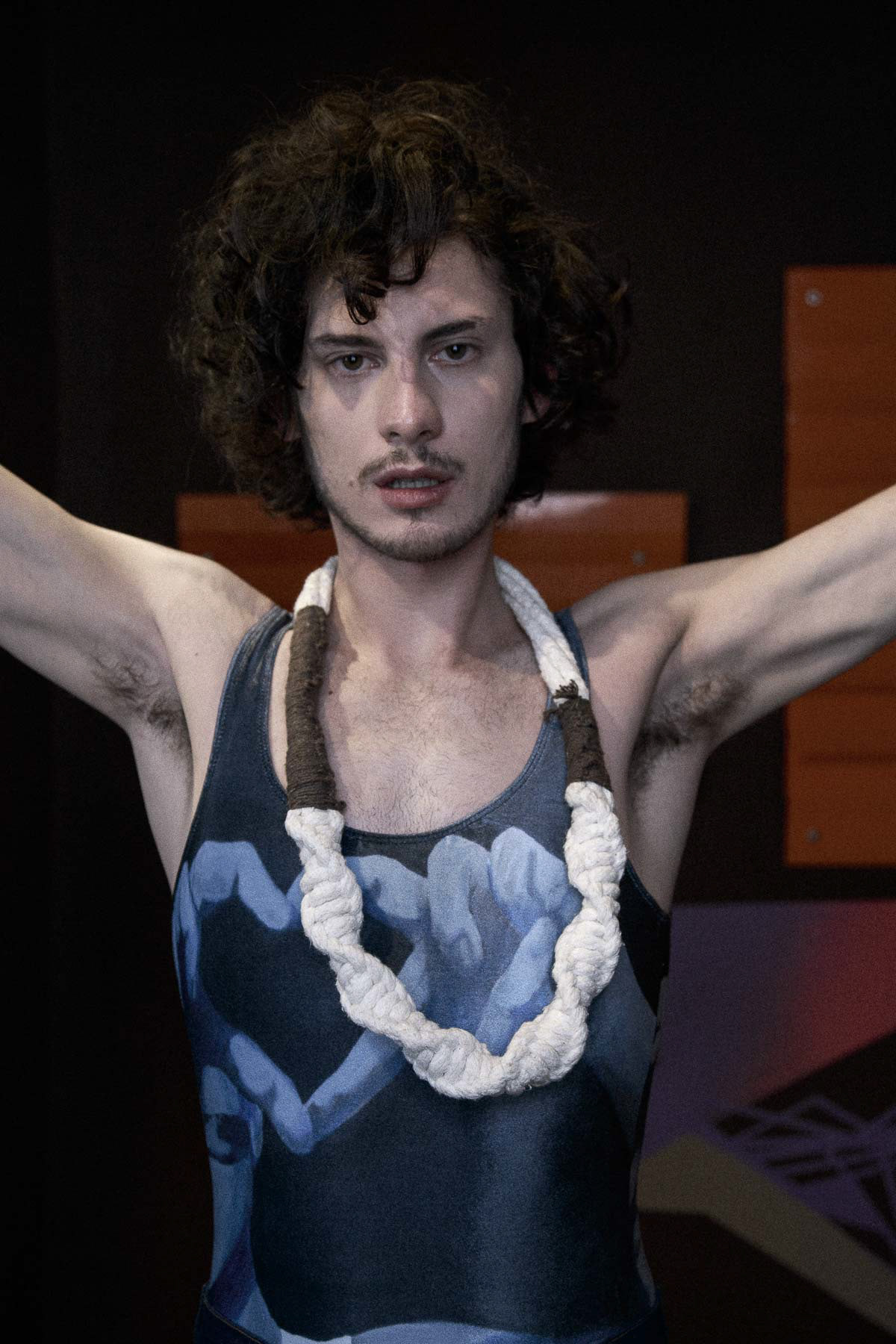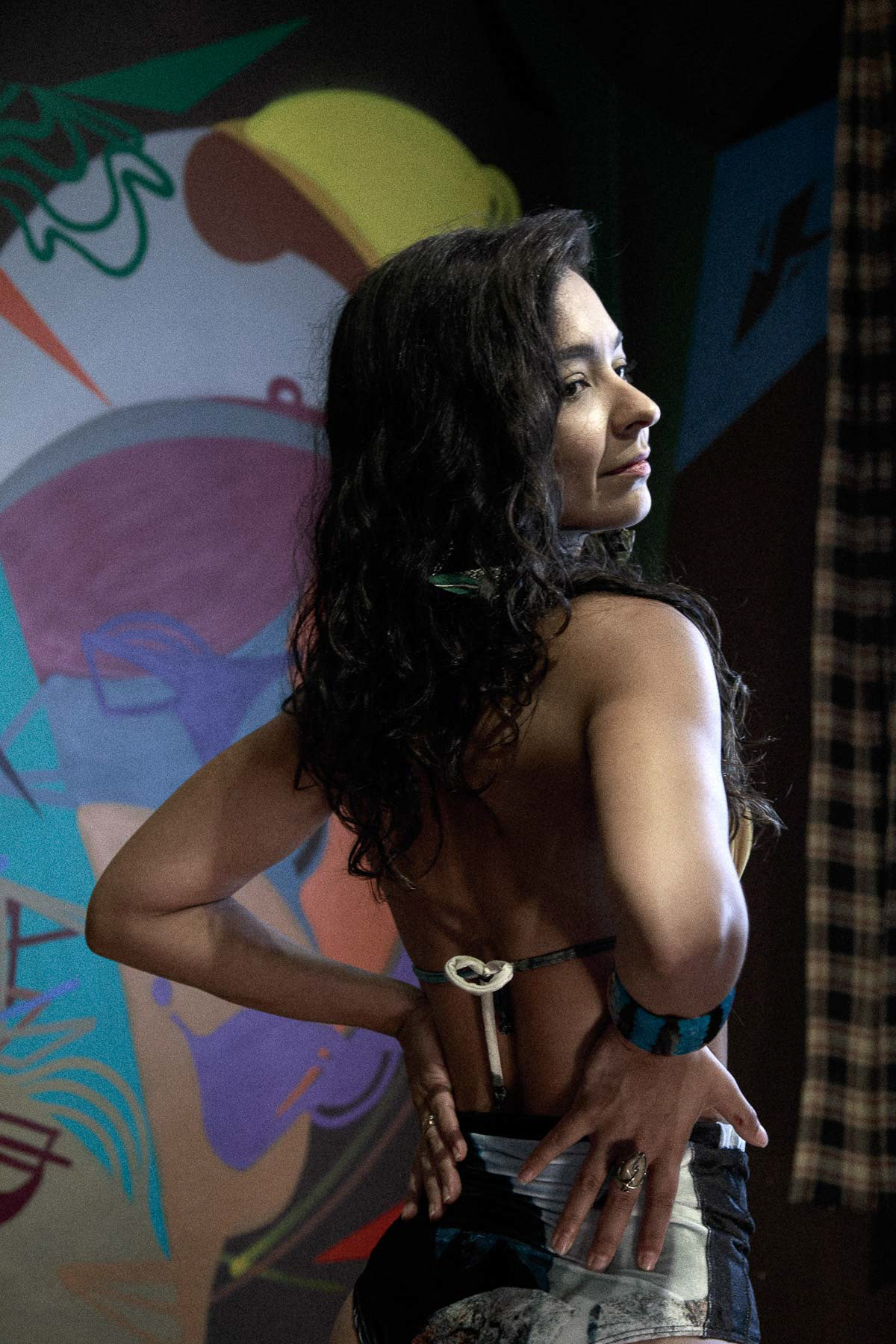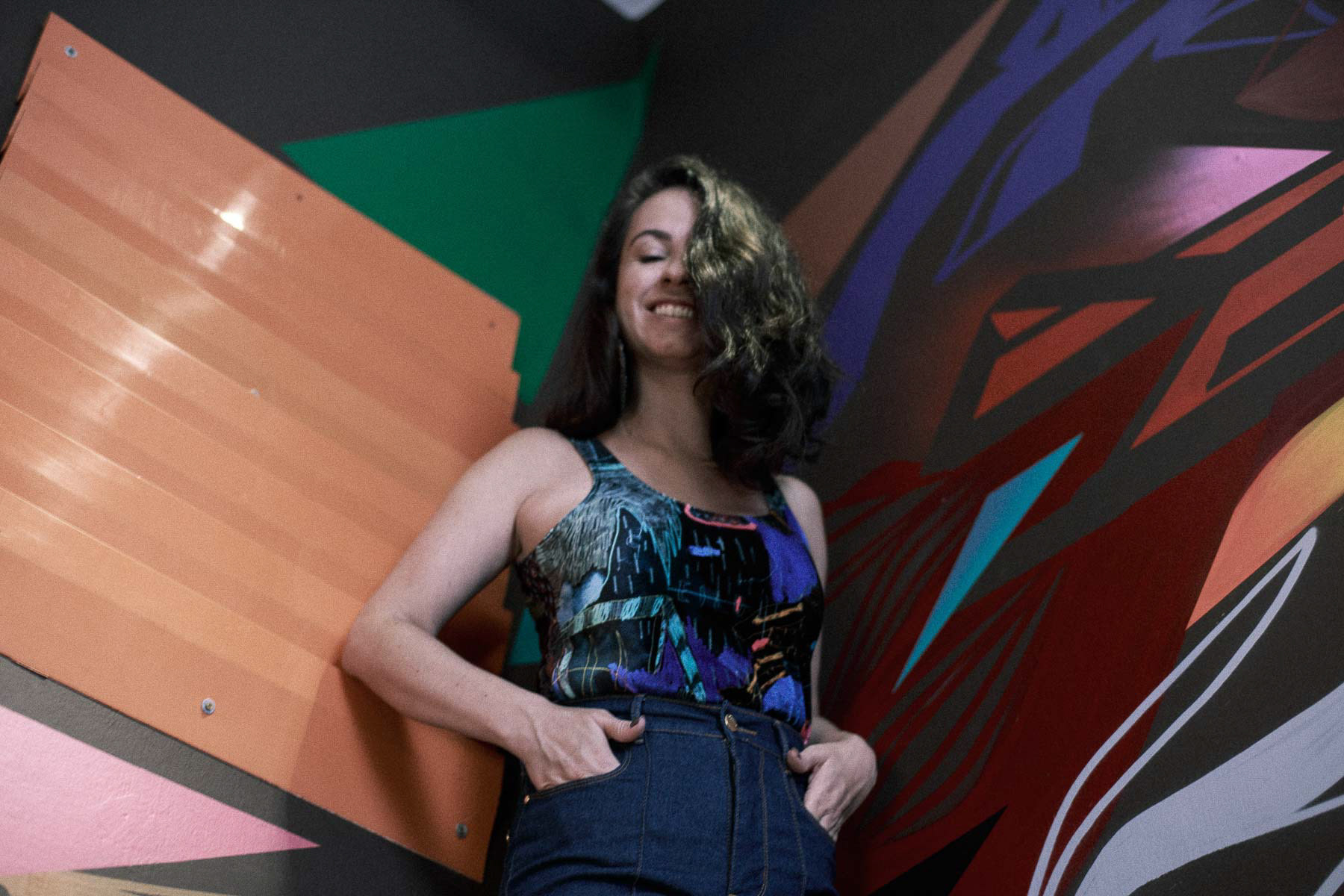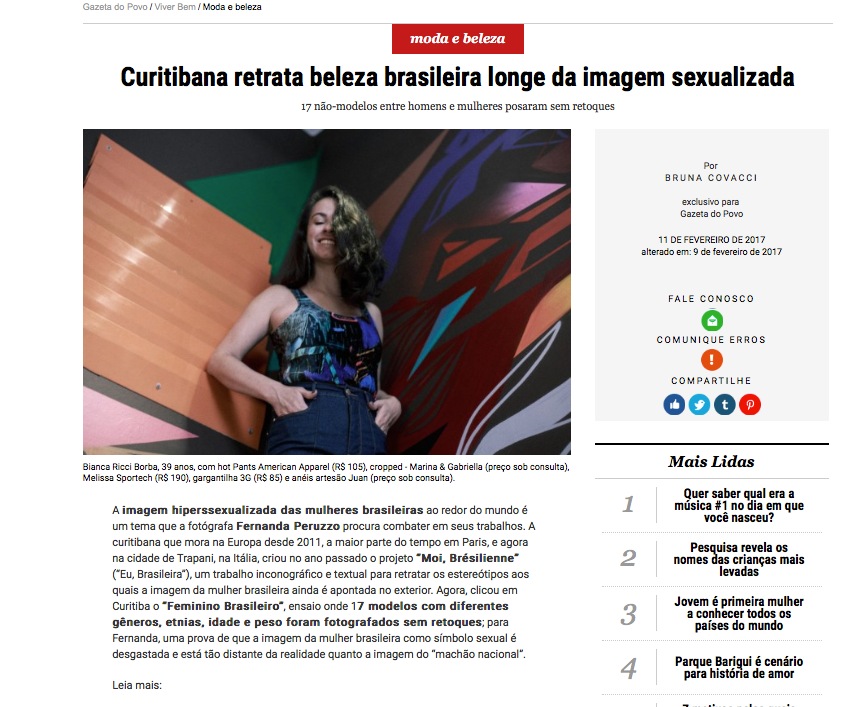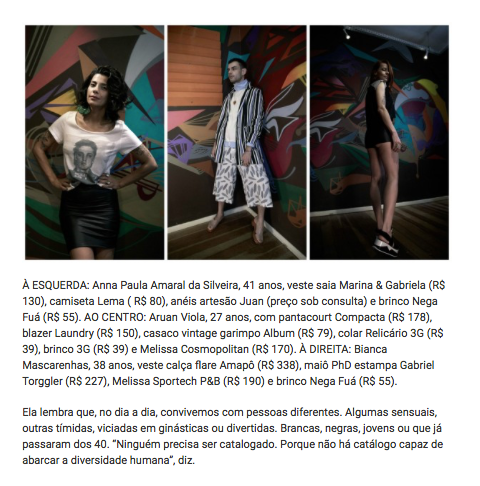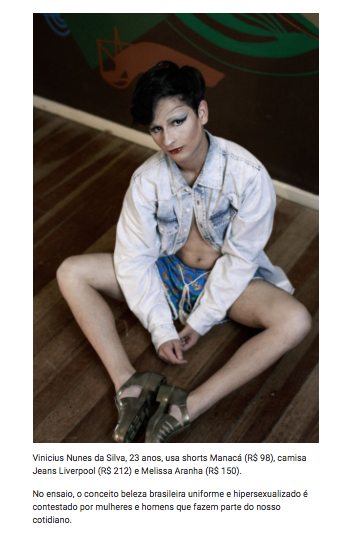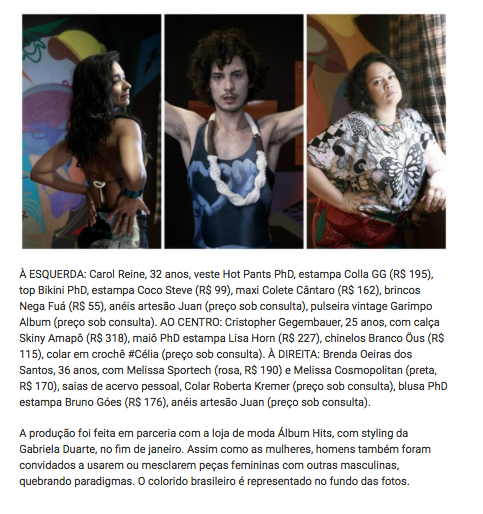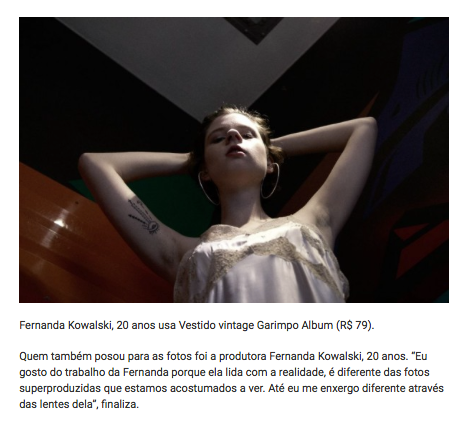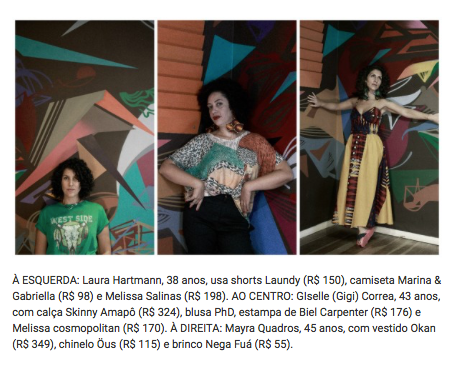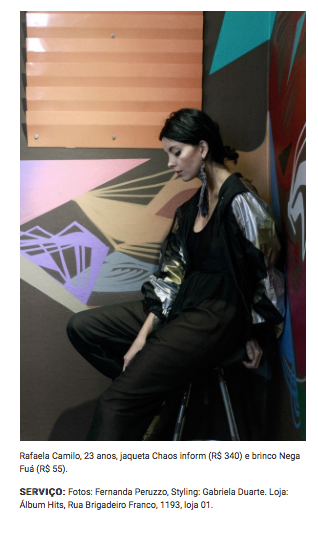 LES MARCHANDS DE SAINT-OUEN